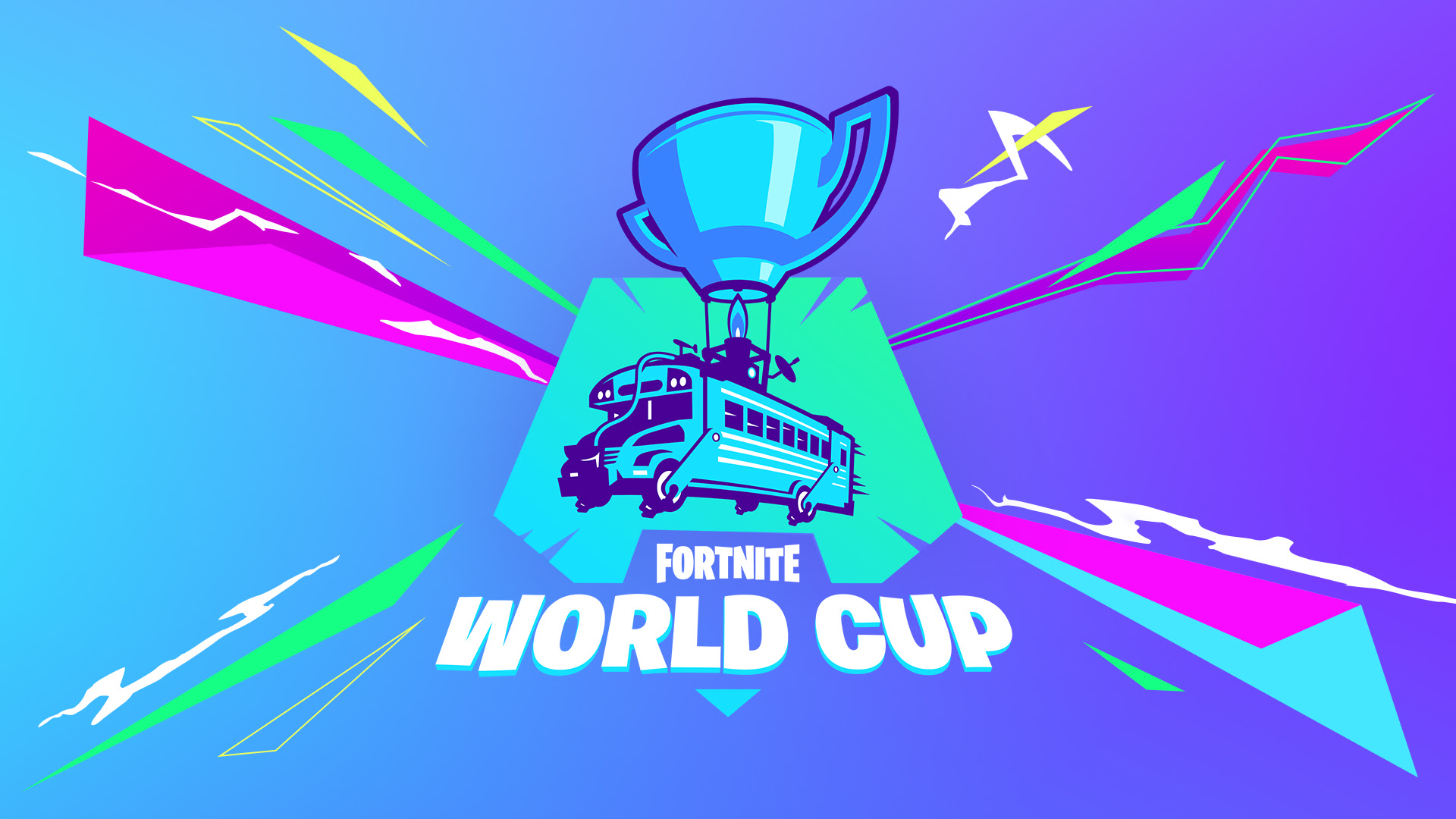 Based off the runaway success of the Fortnite World Cup in New York, Epic Games will be starting a Champions Series beginning with the game's 10th in-game season, scheduled to start August 1.
The Fortnite game publisher says it will offer millions of dollars in prizes based around an online leaderboard. The World Cup staged July 26–28 in Arthur Ashe Stadium at the Billie Jean King National Tennis Center awarded $30 million in a series of competitions, including a $3 million prize in a creative mode competition won by a Pennsylvania teenager.
The new competition was announced before the World Cup weekend was completed. It is the first big move by Epic Games since it hired Nate Nanzer to lead Fortnite's esports division. Nanzer left Activision Blizzard, where he was Overwatch League commissioner, to join Epic Games.
Epic Games had promised $100 million in prize money toward Fortnite competitions during the first full year of competition, and $71.5 million has been awarded to date, according to Esports Earnings. Epic Games said in early 2019 that it would host weekly million-dollar tournaments during the year.