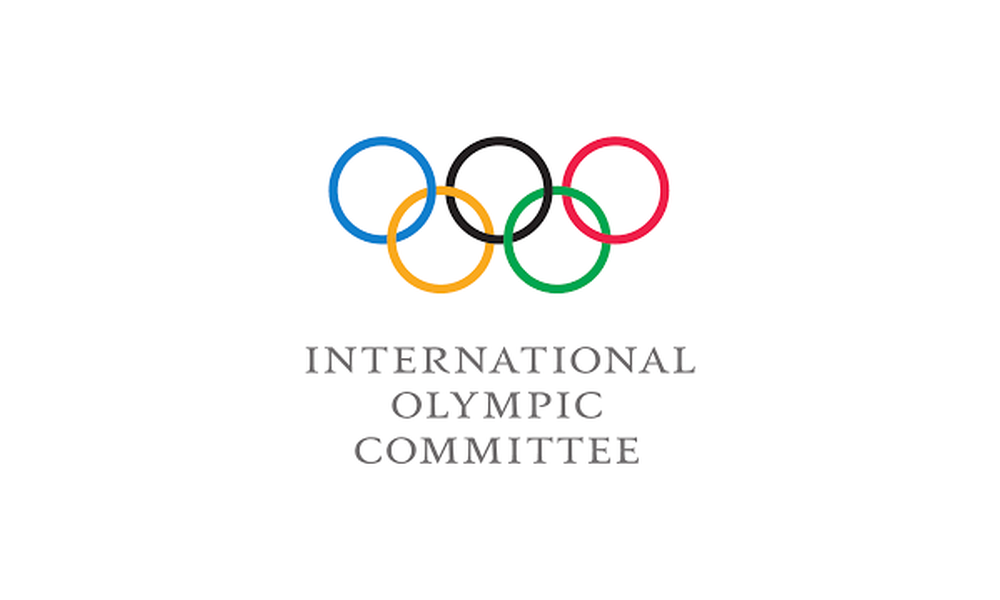 Breaking, skateboarding, sport climbing and surfing have been provisionally included for the 2024 Olympic Summer Games in Paris, the highlight of Tuesday's International Olympic Committee session.
The Olympic Programme Commission will continue an analysis and observation of the four sports proposed, with a final decision to be made in December 2020. No further sports can be put forward for consideration for the 2024 Games. Skateboarding has already begun the qualifying process for the Tokyo 2020 Games.
"The four sports that Paris has proposed are all totally in line with Olympic Agenda 2020 because they contribute to making the programme more gender balanced and more urban, and offer the opportunity to connect with the younger generation," said IOC President Thomas Bach. "The proposed sports are in line with these principles and enhance Paris 2024's overall dynamic Games concept, which focuses on inclusivity, inspiring a new audience and hosting socially responsible Games."
Paris 2024 is the second organizing committee that has had the possibility to propose additional sports for its Games as part of the reforms of Olympic Agenda 2020. Breaking and sport climbing appeared as medal events at the 2018 Youth Olympic Games in Buenos Aires, while skateboarding, sport climbing and surfing will make their debut on the Olympic program in Tokyo next year.