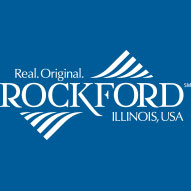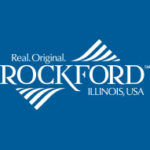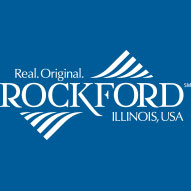 Fred VanVleet of the NBA's Toronto Raptors will serve as sports tourism ambassador of the Rockford (Illinois) Area Convention & Visitors Bureau for a second consecutive year. A Rockford native, VanVleet will continue to be featured in the bureau's marketing campaign, Bring Your Game 2 Rockford.
"This past year, Fred has proven himself on the court for the Raptors while also contributing and giving back to Rockford and its youth," said John Groh, president and CEO of the Rockford Area CVB. "We're excited to partner with him for another year, we know the benefits will be mutual and many. Fred is known for his drive, skill and commitment to being the best he can be—on and off the court. Those attributes align well with Rockford and our sports tourism capabilities and partners. His role as our ambassador amplifies those characteristics with potential customers and also with local kids who look up to Fred."
The 2018 event lineup begins with the Fred VanVleet Bobblehead Night at the Rockford Icehogs game, which will be held February 17 at the BMO Harris Bank Center. The first 2,500 fans in attendance will receive a Fred VanVleet bobblehead and the RACVB will have a booth on-site to answer any questions about the partnership. The CVB and VanVleet will also team up to host other sports-related events, including the FVV Fan Fest to coincide with VanVleet's summer basketball camp.