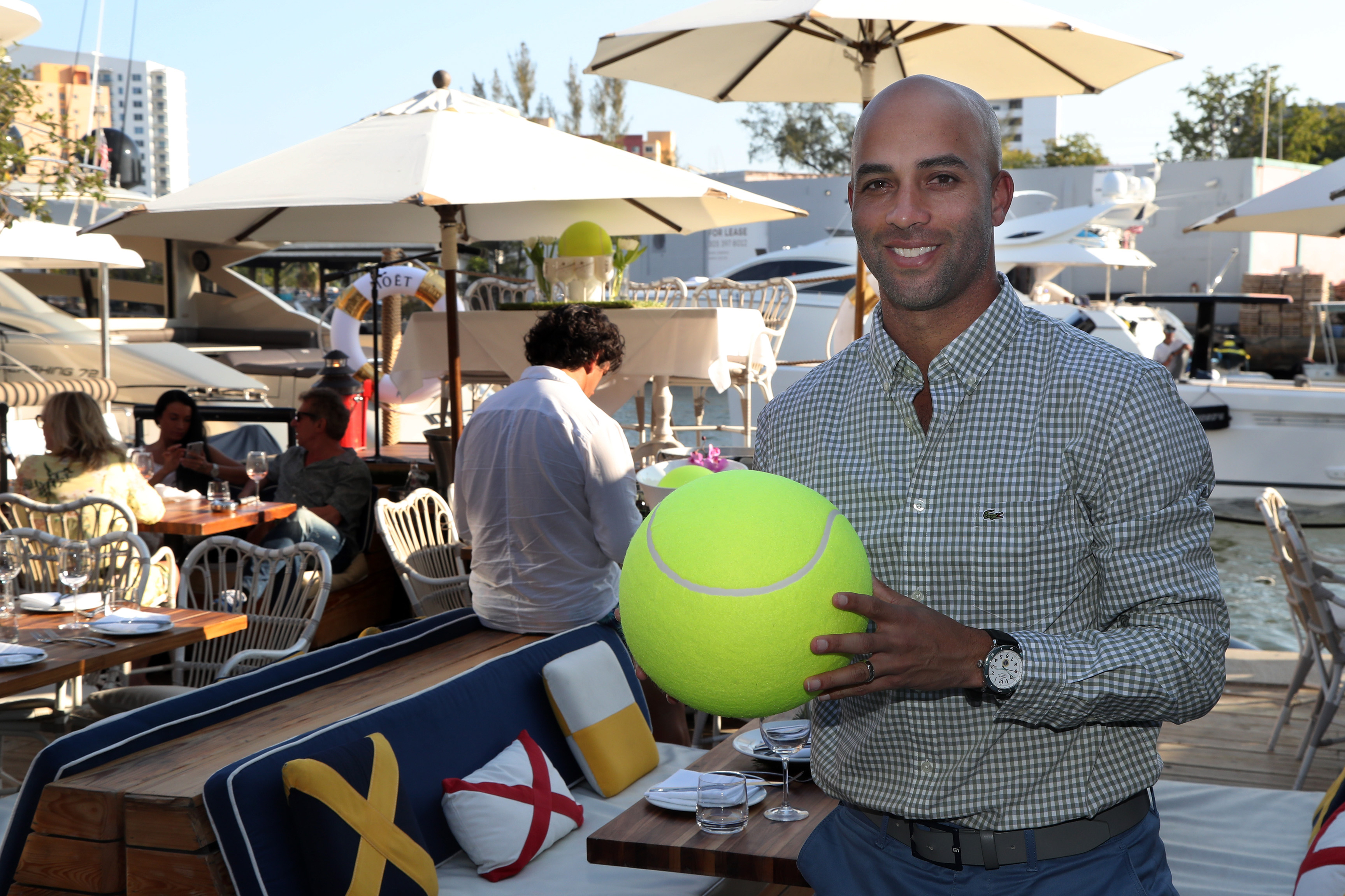 In recent years, a significant number of professional tennis players have become tournament directors: Todd Martin (Dell Technologies Hall of Fame Open in Newport, Rhode Island), Tommy Haas (BNP Paribas Open in Indian Wells, California), James Blake (Miami Open) and, most recently, Feliciano Lopez, who will take over the Mutua Madrid Open in 2019.
All of these former pros are transitioning from player to "player" (as it were). And while they all note the benefits of understanding the player point of view in tackling their new roles, they also have gained a new respect for event organizers.
"After working on the tournament side for the past two years, I have an incredible amount of respect and appreciation for the constant requests, details and hurdles that come in to the staff," said Haas, who took on his role at Indian Wells in 2016. "From the players to the sponsors to the fans, it's a constant juggling act."
"There are so many influences in the room for scheduling that it is a huge puzzle to put together every day," said Blake, who began his position in Miami with this year's event, which took place in March and April.
Martin, who's been in his position as tournament director the longest (starting in 2014 as part of his role as CEO of the International Hall of Fame), said he has a much greater awareness of the time, money and human resources that go into running a tournament. But he is also grateful "to have had the advantage of being able to relate on a personal level to the players and coaches, and that I have a good understanding of the workings of the ATP World Tour."
"I think just having that wealth of knowledge and insider perspective is beneficial to continuing to improve our event year after year, not only for the players, but also for the fans and sponsors," said Haas.