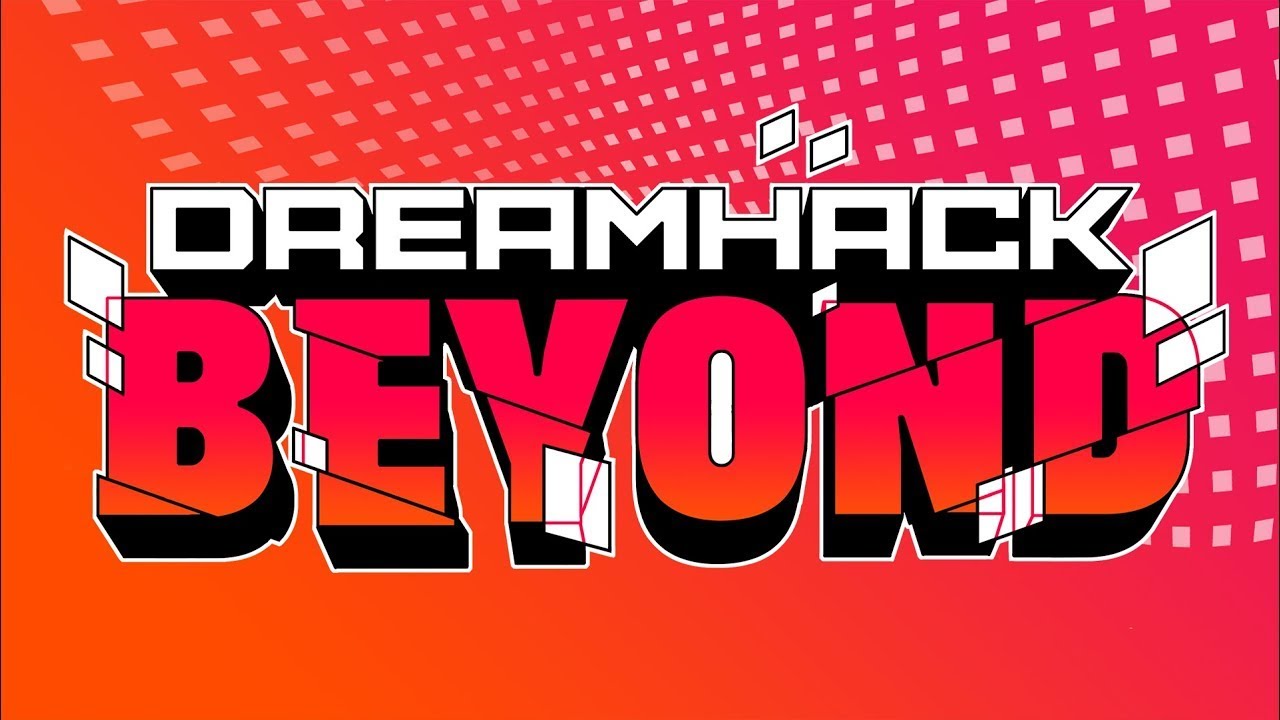 DreamHack will partner with Full Sail University to host DreamHack Beyond, a new hybrid festival and online multiplayer game that will provide week-long interactive experiences with Full Sail producing select panels and streaming events.
Dreamhack Beyond will begin July 24 and last through July 31. It was created to complement and showcase the best of the internationally renowned gaming lifestyle festival and brand in a new way. It also will allow players and attendees to enjoy the festival in any way they choose from virtual cosplay competitions, amateur and professional esports tournaments and game demos, to the expo, panels and more.
"DreamHack Beyond is part of evolving DreamHack into a year-round gaming lifestyle brand for the community," said Justin Burnham, vice president, creative, for DreamHack. "To us, there is nothing better than developing a hybrid multi-player event and game that unites us during these times and brings our community together in a way we understand and love. It means so much to me, personally, to collaborate with my alma mater, Full Sail University, to offer some engaging and relevant educational panels as part of this experience because DreamHack is more than an event — it creates an arena where you can come to connect, explore, win, play a part, and be yourself through a gaming lifestyle experience."
Full Sail University's involvement includes education, industry-focused and experiential panels including one on the growing collegiate esports space; activations for student game organizations; and the CSL High School Finals on July 24 featuring Rocket League, Dota 2 and League of Legends with teams from Oregon, Nevada and Washington from the Summer '21 Qualifying Tournaments competing.
"DreamHack continues to push the limits of what is possible to bring the esports and gaming communities, not just top-level, but really going beyond what next-level engagement and experiences can be," said Sari Kitelyn, director of esports at Full Sail University. "Congrats to our alumnus, Justin Burnham, and the entire DreamHack team. Partnering with them has been an extremely collaborative opportunity to take part in building the blueprint for what is possible in the event space, while continuing to elevate the industry. We are extremely proud of the students, staff and alumni who are working behind the scenes, and we can't wait for it to begin."