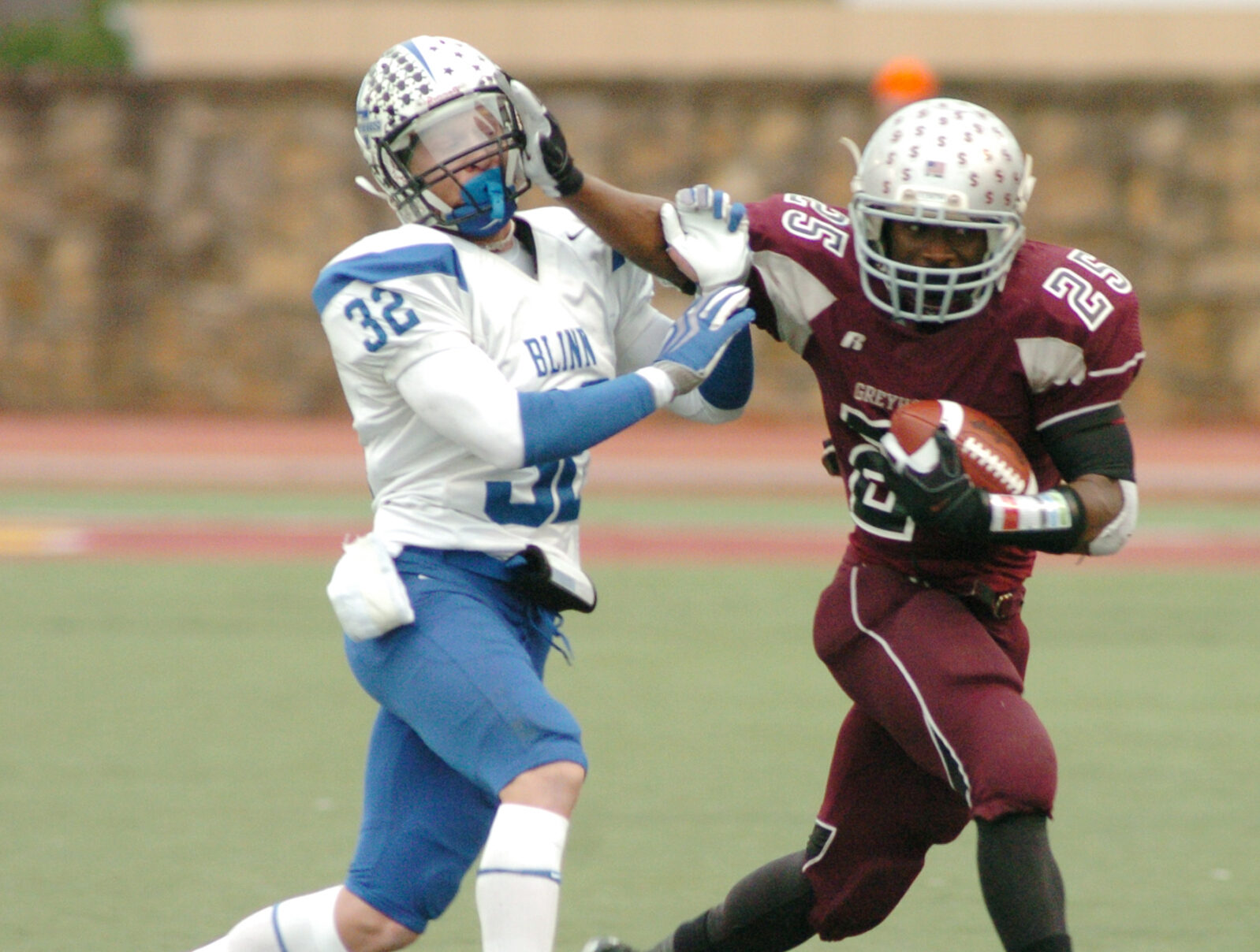 The NJCAA has announced changes to the structure of football that will create increased opportunities for the sport to flourish at the two-year level including the creation of Division I and  Division III, implementation of a Division I national championship playoff system, addition of a Division III national championship and separate division rankings.
Currently, NJCAA football is a non-divisional  sport with over 40 participating teams across the association. The addition of Division I and Division III football was voted on at the June Board of Regents meeting and passed to best support and serve the student-athletes competing.
"Two divisions of football within the association increases the availability of competition for our student-athletes while issuing fair matchups throughout the season," said Christopher Parker, NJCAA's president and chief executive officer. "The NJCAA prides itself in providing a premiere educational and athletic experience to our student-athletes in addition to an opportunity to play at the next level."
The new playoff system for Division I will feature three games with the top four teams advancing to the semifinals. The winner of each matchup advance to the NJCAA Division I championship at War Memorial Stadium in Little Rock, Arkansas, through 2023. The Division III championship will be held at the College of DuPage in Glen Ellyn, Illinois, where the Red Grange Bowl has been hosted since 2016. During the regular season, the NJCAA will recognize separate rankings for each division on a weekly basis with 15 teams in Division I and five teams in Division III.
"The NJCAA Football Committee has the student-athletes' best interest at the forefront of every decision," said Jake Ripple, NJCAA football committee chair. "I look forward to seeing the positive impact of newly created divisions and playoffs as our student-athletes experience competitive play like no other."