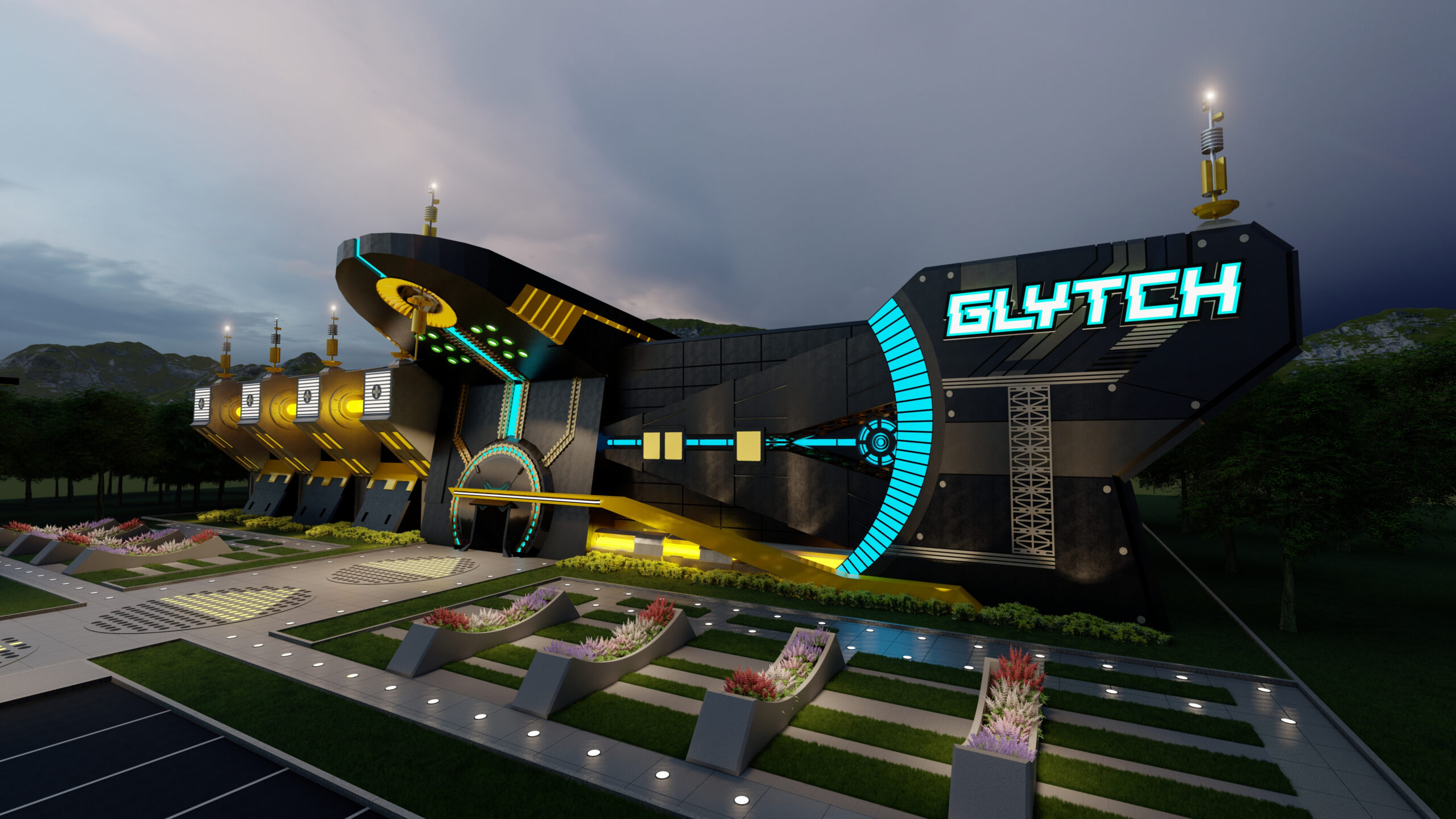 Glytch has selected Populous as the design firm for its planned 32 esports stadiums across the United States and Canada as the company plans for each location to be the home of a professional esports team.
Glytch's first four locations will be Los Angeles, Atlanta, Chicago and Bellevue, Washington. The venues are scheduled to open in either 2024 or 2025. With a seating capacity of 1,500 to 3,000 people each, the Glytch stadiums are being constructed over the next eight years.
"Populous is one of the greatest architectural firms in the world and the first to declare itself as experts in designing esports stadiums," Glytch Chief Executive Officer Gerome Seeney said. "We are thrilled to work with them to fulfill our vision of what an esports stadium should be."
Populous is a global design firm that has designed esports venues and stadiums in Philadelphia, Arlington, Toronto, and Melbourne, as well as the recent G4 Studios in Burbank, California.
"Glytch is doing what we believe is the logical next evolution of esports," said Brian Mirakian, senior principal and global esports director at Populous. "There needs to be a critical mass of stadiums and teams distributed regionally across the Americas equipped with consistent broadcasting platforms, diverse food and beverage options, upscale fan amenities, and location-based entertainment. We are excited to embark upon this design process with Glytch and Legends to connect esports and gaming with more people – both the fans of today and the future."