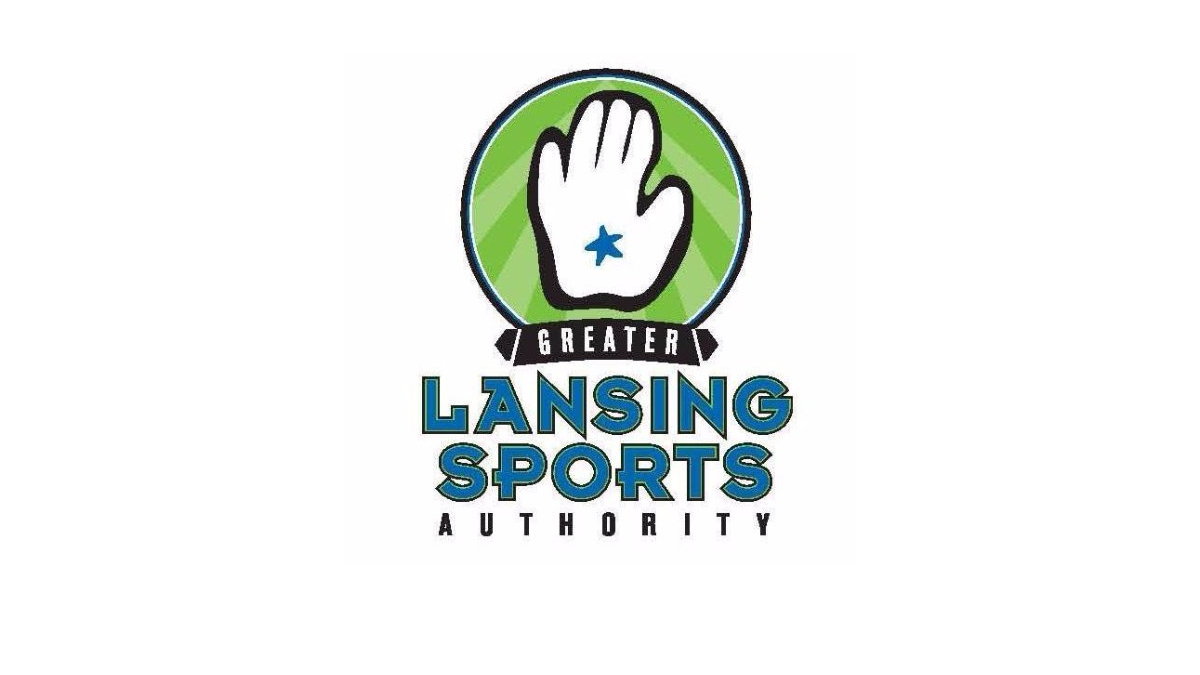 The Greater Lansing Sports Authority will be the focal point of the women's college golf world as it hosts the NCAA Division III National Championships. The event will bring 25 schools with 131 student-athletes from across the country to Forest Akers West Golf Course from May 11–14 at East Lansing's Michigan State University. Olivet College will be the event's host institution.
"Olivet College is excited to see the top NCAA Division III women's golfers from across the nation coming to Lansing for the championships," said Ryan Shockey, athletic director at Olivet College. "We are also excited to be working with the Greater Lansing Sports Authority to put on a first-class championship experience for the competitors and everyone attending the event. This championship is a prime example of the great things we can accomplish together."
Forest Akers was rated as one of the best campus golf courses in America by GolfWeek Magazine in 2018 and 2019. It is the first time that the course has hosted the Division III national championship.
"Forest Akers couldn't be prouder to be the host course for the NCAA DIII Women's National Championships," said Bryan Harris, general manager at Forest Akers. "The course is in great shape and we can't wait to host some of the best golfers in Women's Division III collegiate sports to East Lansing."
Twenty-one conferences have been granted automatic qualification and the remaining four teams were selected on an at-large basis from conferences and the independent institutions. Six individuals, not from selected teams, also were selected for the event.
"It's an honor to have been selected as the host for this national event," said Meghan Ziehmer, associate executive director for the Greater Lansing Sports Authority. "The success in securing high-profile NCAA golf events speaks to the strength of the partnerships with our local collegiate partners and golf courses."