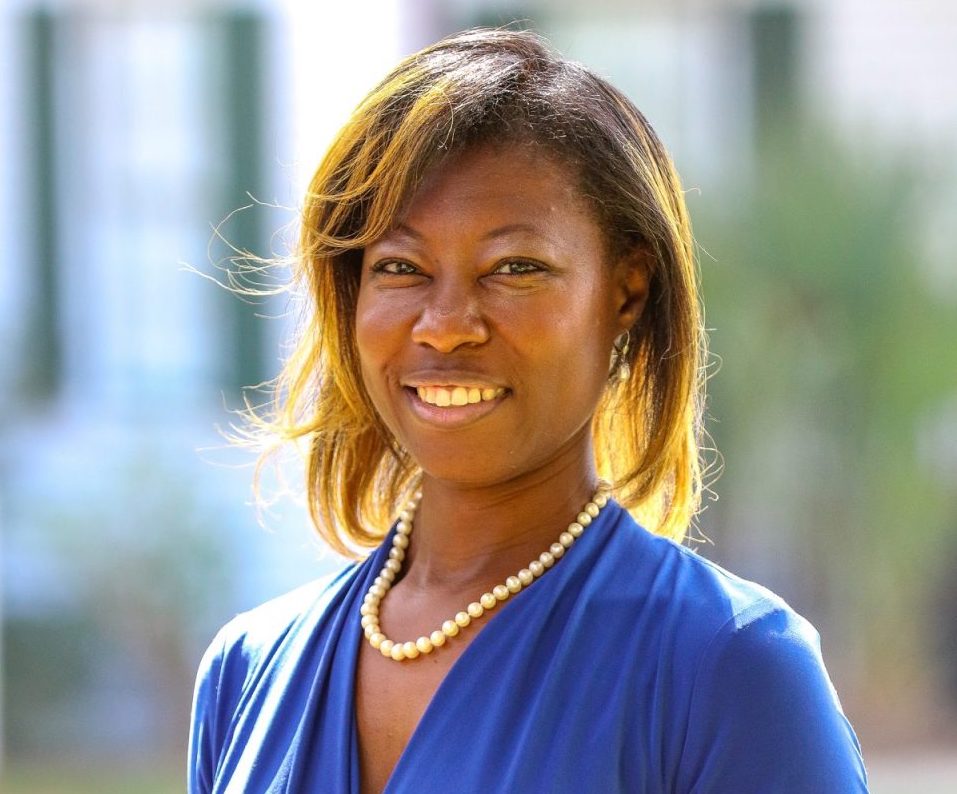 The Greater Miami Convention & Visitors Bureau has named Amanda Ford sports and entertainment tourism manager.
Ford will be responsible for supporting sales and marketing efforts for sporting events with an added focus on attracting film and television production. Greater Miami and Miami Beach plays host to an extensive lineup of sporting events including Formula 1 and NASCAR, the Miami Open tennis tournament, the Capital One Orange Bowl, the Miami Marathon, the Super Bowl a record 11 times and in 2026, the FIFA World Cup.
"Greater Miami is synonymous with hosting championship events and the world's greatest athletes and that's all the more reason to raise our talent level to promote this destination by adding Amanda Ford to our growing team," said Director of Sports and Entertainment Tourism Mat Ratner. "Amanda brings a wealth of experience to the GMCVB and we're excited to have her hit the ground running."
Most recently, Ford was with the Florida Sports Foundation where she directed the Foundation's grant program, managing partner relationships with FSF's 38 regional sports commissions and working on the execution of the Sunshine State Games and the Florida Senior Games. The Florida State University graduate holds a masters in sports administration from St. Thomas University and is a member of WISE (Women in Sports & Events).