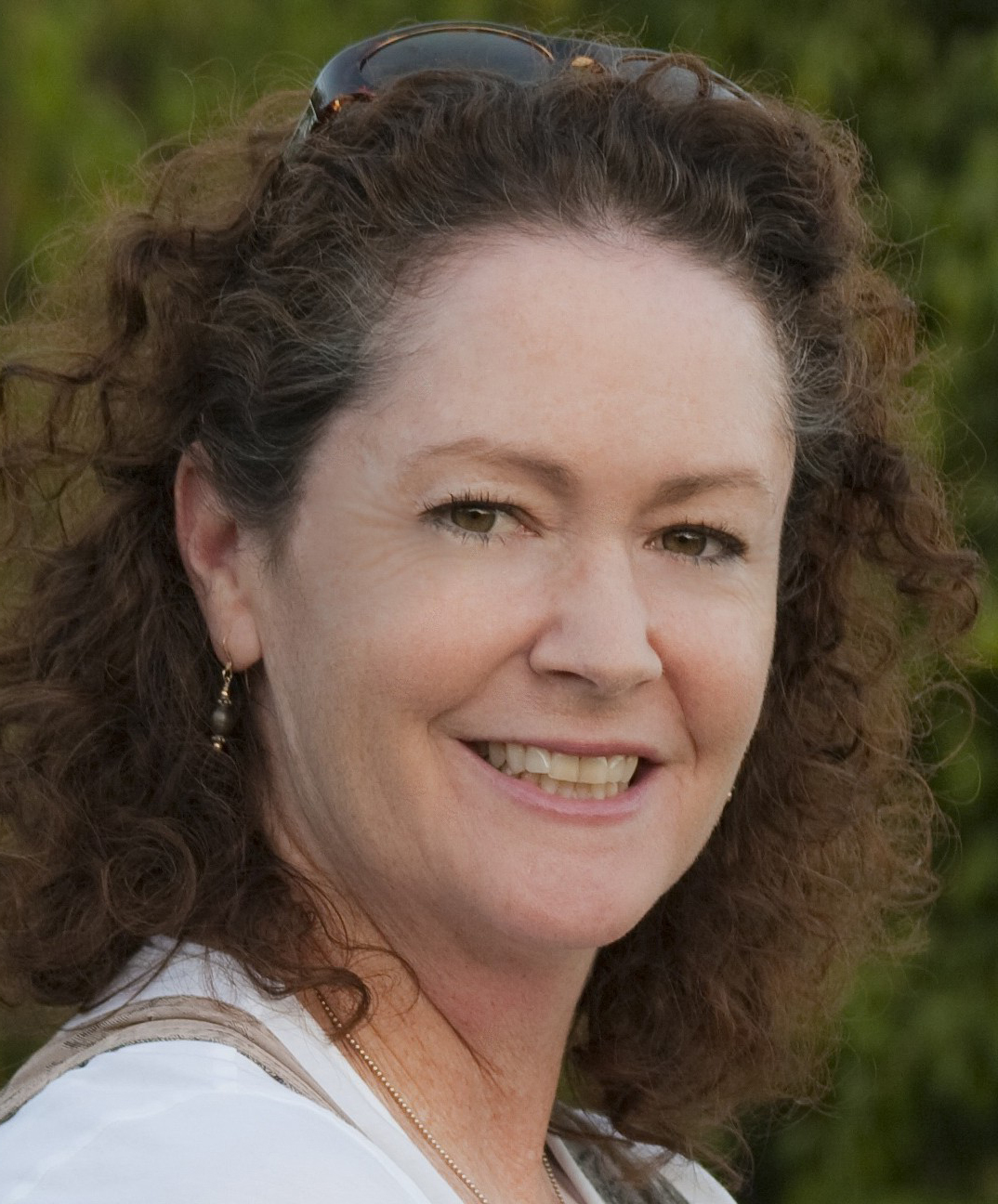 The Valley of the Sun has been hosting some pretty big events in the last few years: two years ago it hosted Super Bowl XLIX and last year it had the College Football Playoff National Championship. This year the region added to that prestigious roster by hosting the NCAA Men's Final Four—and the four days of surrounding events that included a fan fest, a music festival and a pre-game tailgate—at the same time it was hosting the final week of Major League Baseball spring training, Arizona Diamondbacks exhibition games and a few Phoenix Suns games thrown in for good measure.
Needless to say, the region has proven its ability to host major groups—whether it's a citywide meeting or a sports event—and continues to add to its offerings with new and renovated hotels that cater to both groups. The newest is Mountain Shadows, which officially opened April 1 and features 183 guest rooms and 37,500 square feet of meeting space.
The Chicago Cubs played their final spring training game in Mesa on March 29. The team is based at Sloan Park, which opened in 2014 as part of the Mesa Riverview Complex. The Sheraton Mesa Hotel at Wrigleyville West opened the following year with 180 guest rooms and more than 37,000 square feet of indoor-outdoor function space. Hotels in Mesa undergoing renovations include the Hilton Phoenix/Mesa, which is following a renovation of its guest rooms last year with a multimillion-dollar reinvention of its lobby area and public spaces this year. The Phoenix Marriott Mesa, which is connected to the Mesa Convention Center, is also undergoing a renovation.
Located near Phoenix's Roosevelt Row arts district, the 105-room FOUND:RE opened last fall with meeting space for groups of up to 200. The hotel is filled with local art, in both the guest rooms and in the public and meeting space, where the curated pieces rotate each month, and is located near Hance Park, the site of the free three-day NCAA March Madness Music Festival featuring acts that included Keith Urban and Aerosmith.
The Phoenix Convention Center was the site of the Final Four Fan Fest and nearby hotels served as the host hotels for the visiting teams—Gonzaga, North Carolina, South Carolina and Oregon (which stayed at the recently renovated Renaissance Phoenix Downtown Hotel)—and for the National Association of Basketball Coaches, which held its convention at the Sheraton Grand Phoenix in conjunction with the Final Four.
The games themselves were held at the University of Phoenix Stadium in Glendale, where more than 77,000 fans enjoyed both the games and "Tip-off Tailgate" on the adjacent great lawn for both the semifinals and finals.
[slideshow_deploy id='13543′]