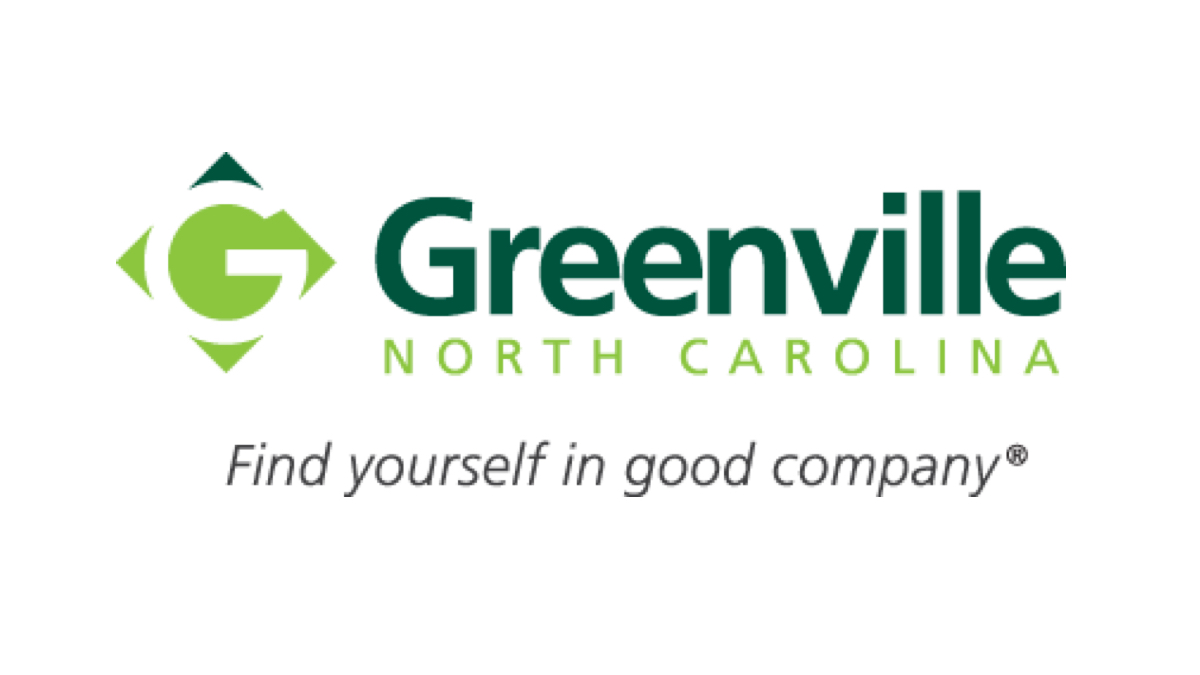 The Greenville-Pitt County (North Carolina) Convention & Visitors Bureau has formed the new Greenville-Pitt County Sports Commission, with the launch occurring July 1. The new sports commission will have two full-time staff members: Gray Williams, who will serve as executive director, and Paul Sheehan, who will serve as the director of sports development.
"Our vision has always been to grow Greenville-Pitt County into a premier sports destination within North Carolina and the Southeast and the creation of a sports commission will help us achieve that goal," said Andrew Schmidt, president and CEO of Visit Greenville, NC.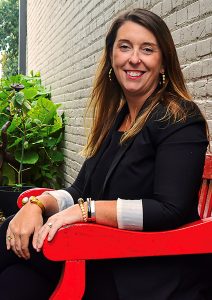 The sports commission will be charged with "increasing economic impact and creating a lasting positive impression of Greenville-Pitt County by providing an environment conducive to superior sports-tourism experiences," according to the CVB. The commission will be responsible for recruiting and hosting a range of sporting events and advocating for the development of future venues and infrastructure to support the growth of sports tourism.
In fiscal year 2018–2019, the Greenville area hosted 63 sports events and tournaments, which generated 19,395 hotel room nights, and an estimated economic impact of $13.6 million. Events included the U.S. Tennis Association North Carolina 65 and Over State Championship, the National Junior College Athletic Association Region X Baseball Tournament and the USA Rugby Club 11s National Quarter Finals.
A new branding and sports tourism marketing campaign is expected to begin in the coming months.
"We are thrilled to grow our sports tourism efforts within our community," said Williams. "Adding the new sports commission to our destination portfolio and working with our advisory board and partners will increase opportunities to recruit larger events, and help us gain national recognition as a sports tourism destination."