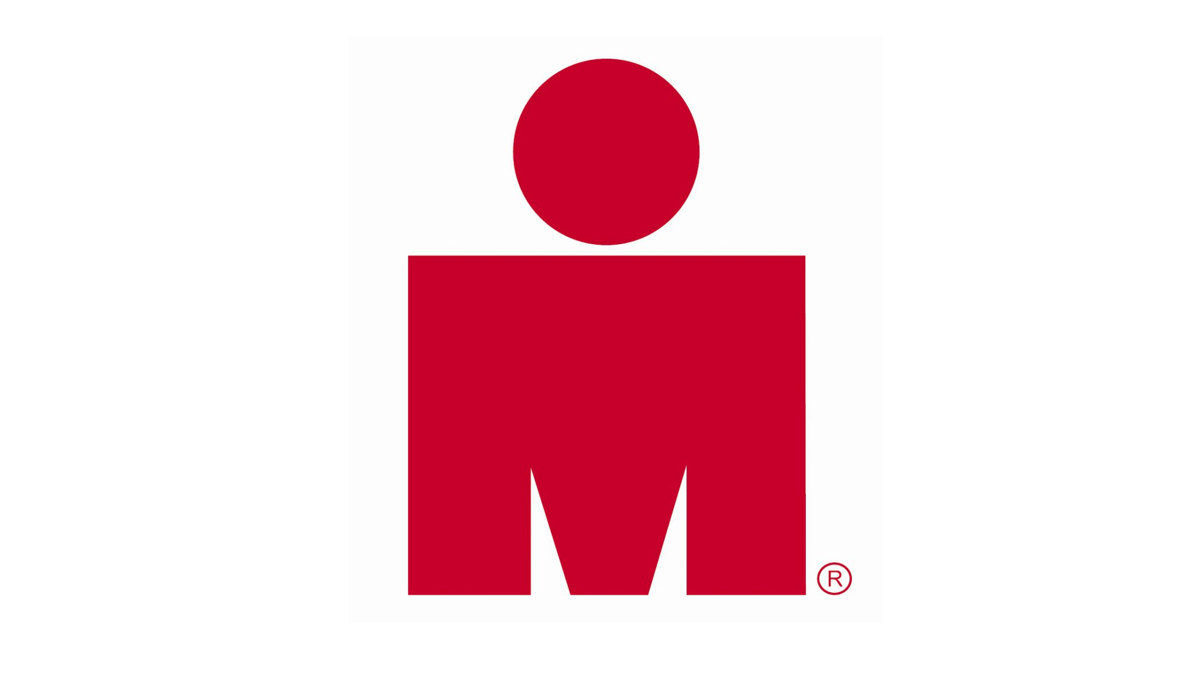 Ironman has announced that Penticton, British Columbia, will host to the Subaru Ironman Canada triathlon in 2020, marking the return of one of the circuit's longest former hosts. The Canadian city had hosted a full-distance Ironman triathlon from 1983–2012 and will again host the event when it returns August 30, 2020. In addition, Subaru will continue to serve as title sponsor for the race. In recent years, the race had been held in Whistler.
"We are excited to return to Penticton, the genesis of Ironman Canada and one of our longest-running events," said Andrew Messick, president and CEO for The Ironman Group. "With over 30 years of history, we expect that the return of Ironman Canada to this unique venue will energize both the veteran athlete who participated in the original event and a whole new generation of athletes who will come to experience the Okanagan tradition that has enriched this amazing race venue."
The 2020 Subaru Ironman Canada will begin with a 2.4-mile swim in Okanagan Lake, the same location as the original event. The race will also see the return of the single-loop 112-mile bike course that features the climb up and over Richter Pass. The course ends with a 26.2-mile run that will feature some of the historical course and some new elements to showcase Penticton and the surrounding region.
"We are truly honored to have Ironman Canada return to the Okanagan Valley," said Penticton Mayor John Vassilaki. "Penticton has enjoyed some great memories made throughout the years of this epic event and we are happy to know that there will be many more made in the coming years."