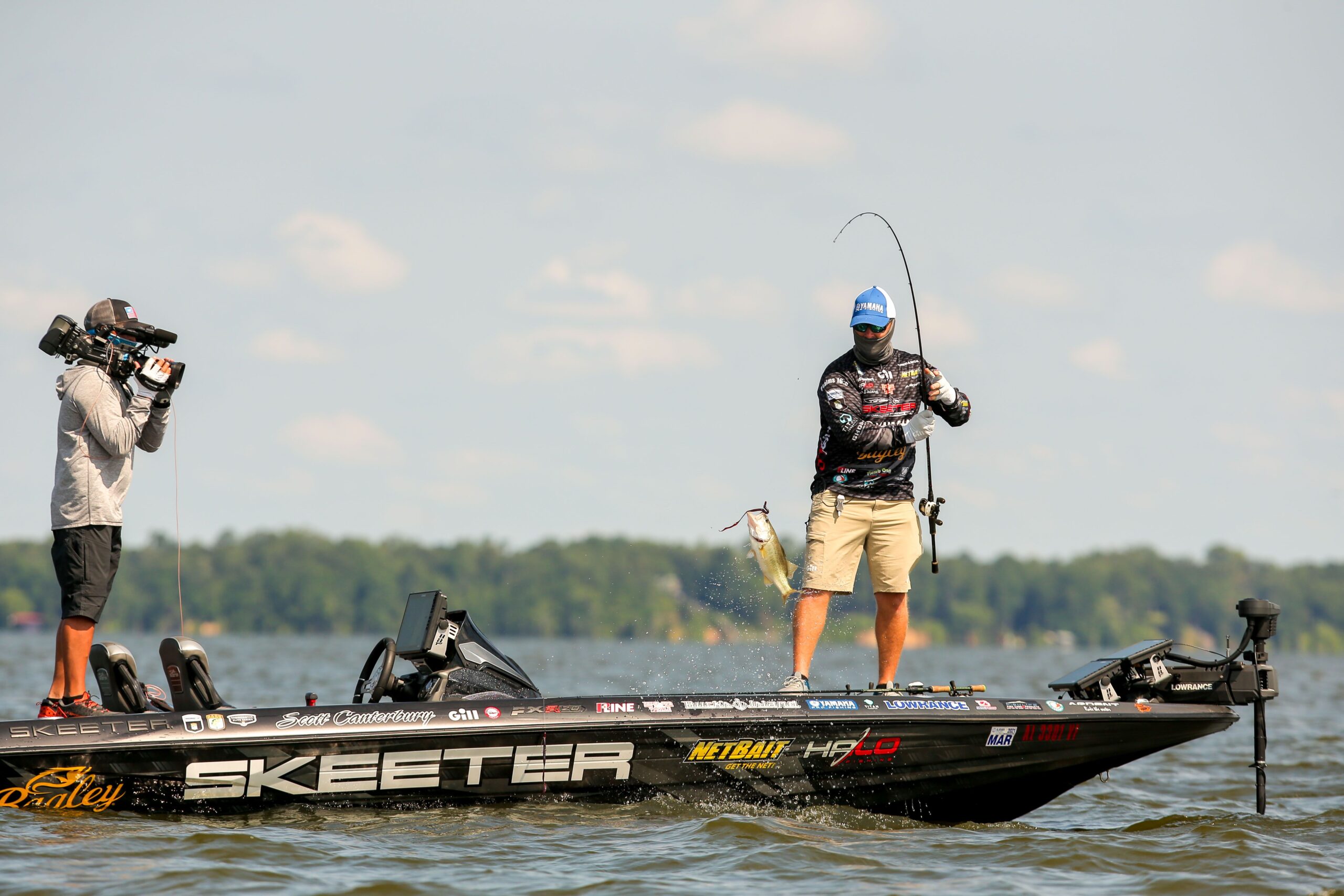 Guaranteed Rate has expanded its relationship with B.A.S.S. and will serve as the title sponsor for four Bassmaster Elite Series events in 2021 starting with the season-opening Bassmaster Elite at Tennessee River, February 25–28.
The three other events are the Bassmaster Elite Series at Pickwick Lake, Alabama, March 18–21; Bassmaster Elite at Lake Fork, Texas, April 22–25; and Bassmaster Elite at Lake Champlain, New York, July 8–11.
"Sponsoring these marquee events takes our partnership with B.A.S.S. to the next level," said Guaranteed Rate Chief Marketing Officer Steve Moffat. "We are excited to support the best anglers in the world as they compete in some of the sport's most competitive tournaments."
Last fall, Guaranteed Rate sponsored the Bassmaster Elite at Chickamauga Lake in Tennessee. During that tournament, fans spent more than 22.4 million minutes absorbing live coverage as Lee Livesay claimed his first Elite Series win.
"Guaranteed Rate is already a fantastic supporter of sports, and we're thrilled to partner with the company to reach enthusiastic sportfishing fans in a time when we're seeing record-breaking levels of interest in the Elite Series," said B.A.S.S. Chief Executive Officer Bruce Akin.