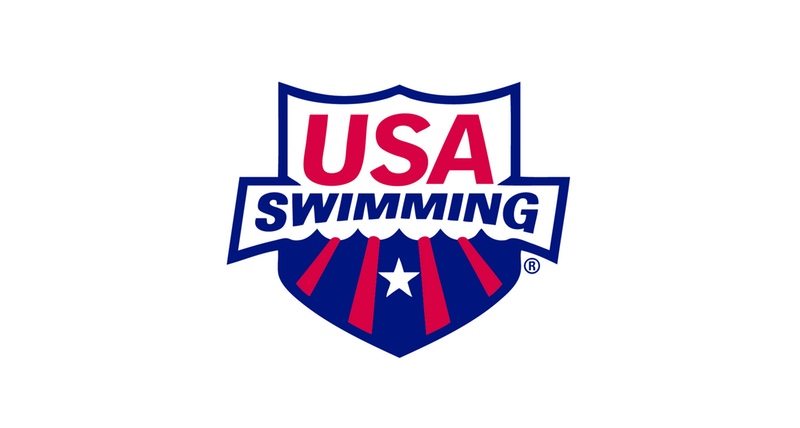 USA Swimming has announced that Lucinda McRoberts, chief administrative officer and executive director of the USA Swimming Foundation, is stepping down from her current roles effective March 3.
"USA Swimming's relentless protection of youth athletes and the integrity of our member relations has strengthened immensely under Lucinda's direction," USA Swimming President and Chief Executive Officer Tim Hinchey III said. "The incredible work she did domestically and internationally directly contributed to our success as a best-in-class National Governing Body. We appreciate Lucinda's unwavering commitment to our organization and wish her all the best in the next stage of her career."
McRoberts has worked with and for USA Swimming since 2012 when she became the NGB's outside counsel. She joined as the organization's first in-house lawyer in 2015 and became general counsel in 2016. She was named chief administrative officer in 2019 and led the organization's annual strategic planning process. In January 2022, McRoberts was named executive director of the USA Swimming Foundation, where she led all fundraising and community impact initiatives for the fundraising arm of USA Swimming.
"I'm proud of the extensive work we accomplished during my time with USA Swimming and the USA Swimming Foundation," McRoberts said. "I'm grateful for the professional support and commitment of Tim Hinchey, Chuck Wielgus, our boards of directors, the staff and the many athletes, coaches and volunteers I had the pleasure of working with."
At various points in her 11-year tenure with USA Swimming, McRoberts led the inaugural Keeping Athletes First initiative and the following divisions: legal, human resources, risk management, Safe Sport, information technology, government relations and international relations.