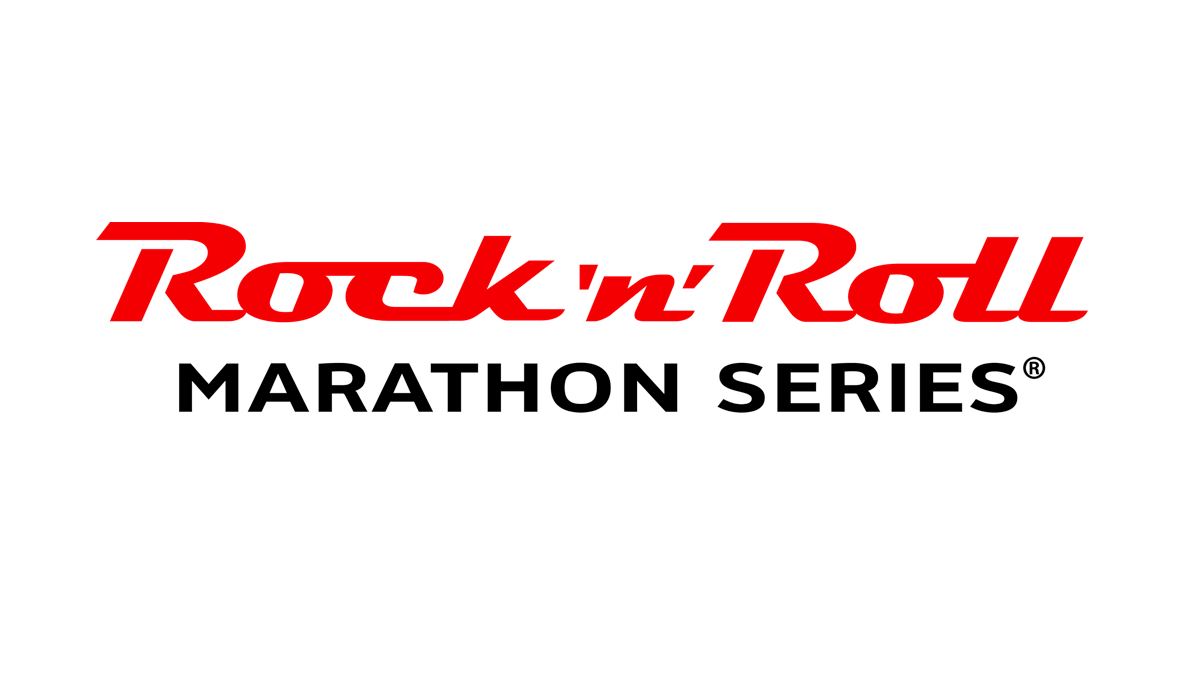 The Rock 'n' Roll Marathon Series and Hard Rock Hotel & Casino Atlantic City have announced a new title partnership for the inaugural half marathon that will be held in the New Jersey city. The newly named Hard Rock Hotel & Casino Rock 'n' Roll Atlantic City Half Marathon will be staged May 15 and 16.
The new running event will consist of both a twilight 5K and half marathon.
"We're really excited about partnering with a brand who pairs well with the ethos of our brand and is so representative of why Atlantic City is such an iconic tourist destination," said Chris Marciani, vice president of global partnerships, North America for the Rock 'n' Roll Marathon Series. "Hard Rock Atlantic City just like Rock 'n' Roll Marathon is dedicated to delivering an unparalleled experience and infusing music and fun into everything we do."
Starting the event during the twilight evening hours is designed to give race participants a unique experience that highlights the city's beach and boardwalk atmosphere. The race week will begin May 14 with a health and fitness expo that will be open to the public. The 5K will be staged May 15 with the half marathon set for May 16.
Racers will begin at Bader Field, and go through the shore towns of Ventnor and Margate before making their way to the Atlantic City Boardwalk for the final six miles.
"We could not be more proud to partner with the Rock 'n' Roll Marathon Series to bring this highly-anticipated race into our community," said Joe Lupo, president of Hard Rock Atlantic City. "Providing experiences that rock is in Hard Rock's DNA and we look forward to bringing runners from Bader Field to the Boardwalk where we will celebrate them at the Hard Rock Atlantic City finish line."