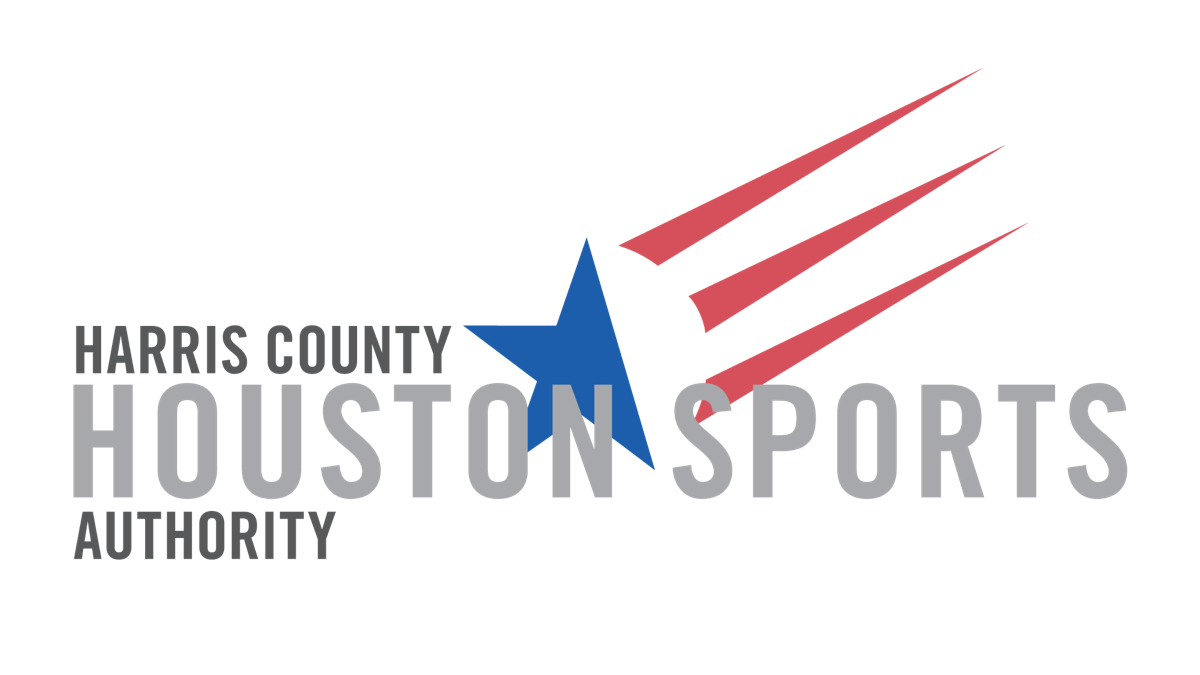 The Harris County–Houston Sports Authority has named two new hires with Senior Director Daniel Gotera and Senior Director of Operations John Coppins.
Gotera has spent the past 17 years as a sports anchor/reporter and most recently was with KHOU television station. He is a five-time Emmy Award winner and six-time Associated Press Award winner. He has covered four World Series, three Super Bowls, two MLS Cups, and three Final Fours. Gotera will assist the organization with a variety of events, including the Houston Sports Awards.
Coppins has spent the last 12 years working with the United States Golf Association, where he was director of the U.S. Open and U.S. Women's Open. Before arriving at the USGA, he worked as a program specialist with the Florida Department of Education to administer three different state of Florida-funded scholarship programs, where he coordinated and transferred funding to over 200 post-secondary institutions for 700+ college-bound scholarship recipients. He has experience overseeing large sporting events in the areas of operations, volunteers, sponsorships, ticket sales, and athlete affairs.
Gotera and Coppins will be filling the spots of Patti Smith and Holly Kesterson, who are no longer with the HCHSA.