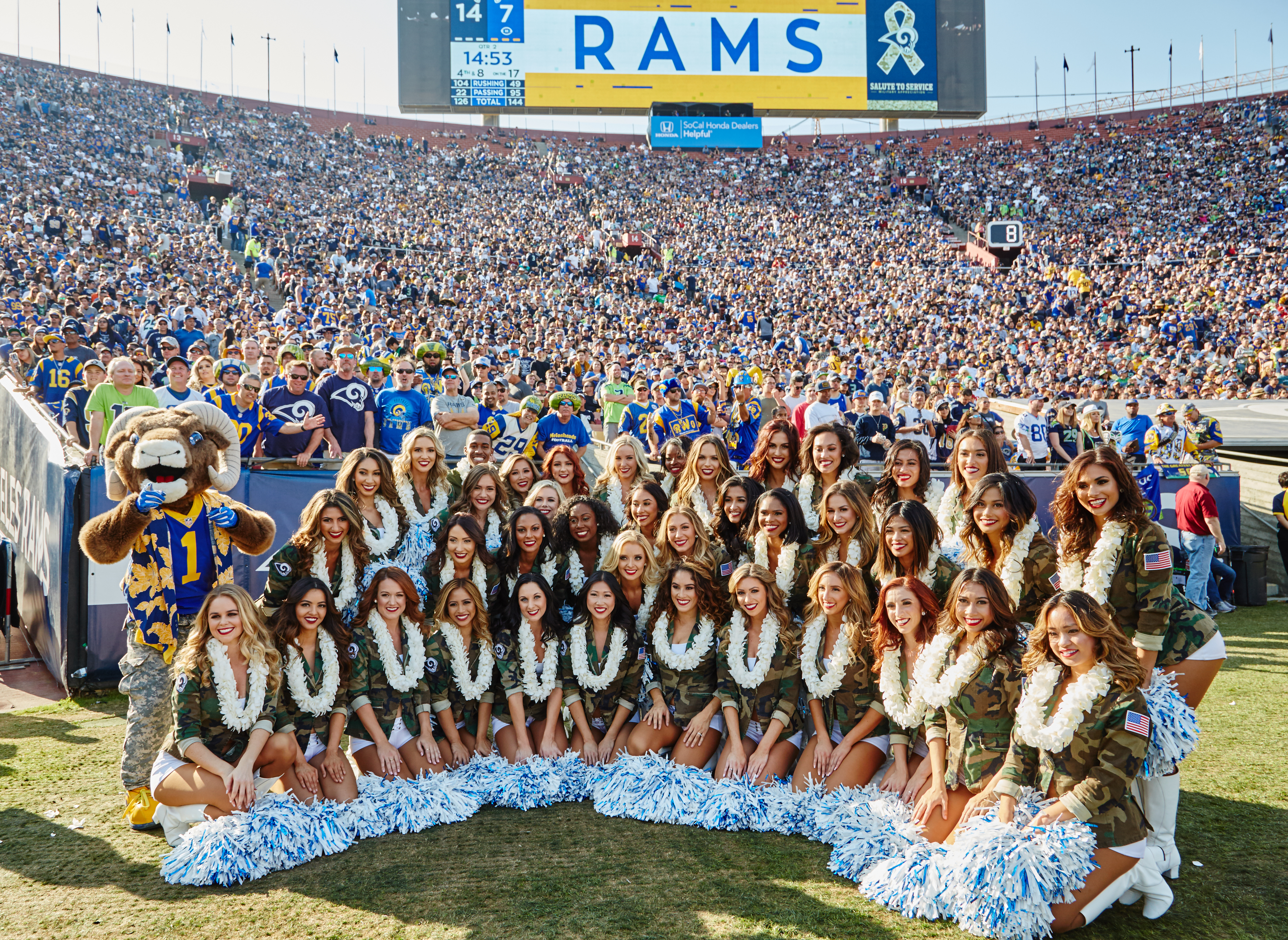 The Hawaii Tourism Authority (HTA) has announced a partnership with the National Football League's Los Angeles Rams. As part of the agreement, the Rams will play a 2019 preseason game next August at Aloha Stadium in Honolulu. Additionally, the Hawaii Tourism Authority will work with the Rams on partnership activation year-round in Los Angeles.
"The Los Angeles Rams are a top-tier team and impressive organization, and we appreciate all they are doing to share the beauty, charm and allure of the Hawaiian Islands with their fans," said Rick Fried, board chair of the Hawaii Tourism Authority. "The Rams preseason game next year at Aloha Stadium will be the highlight sports event of the summer in Hawaii, and give Rams fans everywhere a wonderful opportunity to see their favorite team play in paradise."
The agreement kicked off at the Rams-Seahawks game at the Los Angeles Memorial Coliseum with HTA serving as the presenting sponsor. The tourism authority will have signage featured at Rams game days and will air spots during game day broadcasts on ESPNLA 710 AM. HTA will also be featured on Rams digital and social media platforms, including a contest for a chance to win a trip to Hawaii to see the Rams play.
"We are pleased to join with the Hawaii Tourism Authority to develop opportunities for Rams fans to express their support both in Los Angeles and in Hawaii all year round," said Jamie Reigle, executive vice president of business operations for the Los Angeles Rams. "We look forward to bringing NFL football back to Hawaii and hosting the first preseason game there in more than four decades. The game will be the centerpiece of a partnership aimed at strengthening the ties between the two regions and showcasing Hawaii's virtues as a premier tourist destination."
Additional details about the preseason game including date, time and opponent will be announced at a later date.