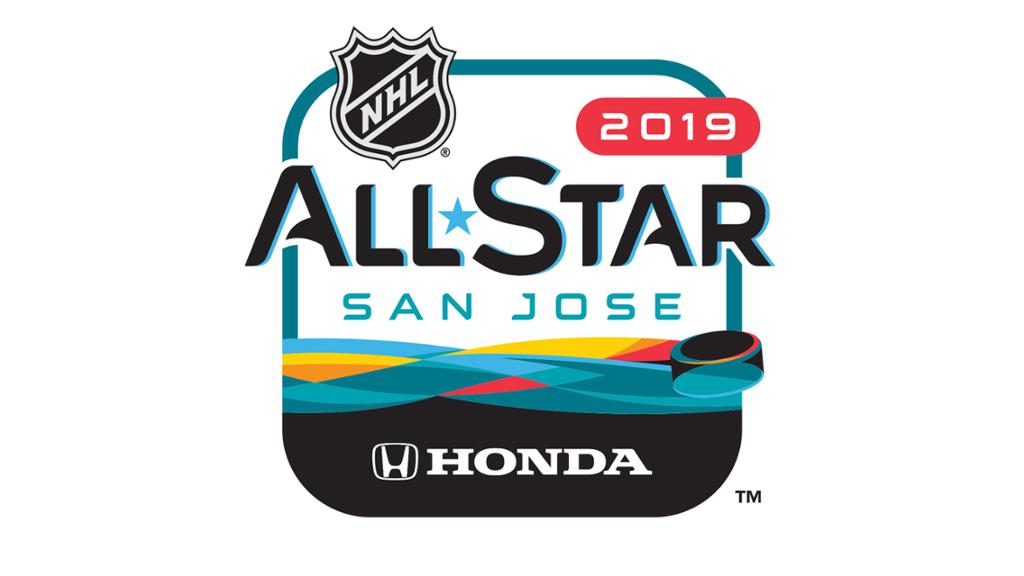 The National Hockey League has announced that Honda will serve as the title sponsor of the 2019 NHL All-Star Game, which will be held in San Jose, California, January 26. This will be Honda's fifth consecutive year serving as title sponsor.
"Our long relationship with the NHL has created a strong bond between the Honda brand and NHL fans and a shared love for the game of hockey," said Susie Rossick, assistant vice president for Honda Automotive Marketing. "The NHL All-Star Game is one of the most exciting moments of the season for players and fans and we look forward to helping make this year's midseason showcase match the energy and passion of the San Jose community."
In addition to the All-Star Game, the 2019 Honda NHL All-Star Weekend will include the NHL All-Star Skills Competition on January 25. Honda will award the MVP of the All-Star Game with a new vehicle at the conclusion of the game. More details on additional fan activations will be announced at a later date.
"As one of our most innovative partners, it's only fitting for Honda to return as title sponsor of this year's NHL All-Star Game in San Jose, the epicenter of innovation," said Brian Jennings, NHL chief branding officer and executive vice president. "Honda's commitment and creative thinking have helped us reimagine the All-Star Weekend to deliver more access, entertainment and engaging experiences for our fans."
The NHL and Honda also unveiled the event's new logo. Drawing inspiration from the city of San Jose, which last hosted the NHL All-Star Game in 1997, the logo includes visuals that evoke the Silicon Valley city's tech ethos.