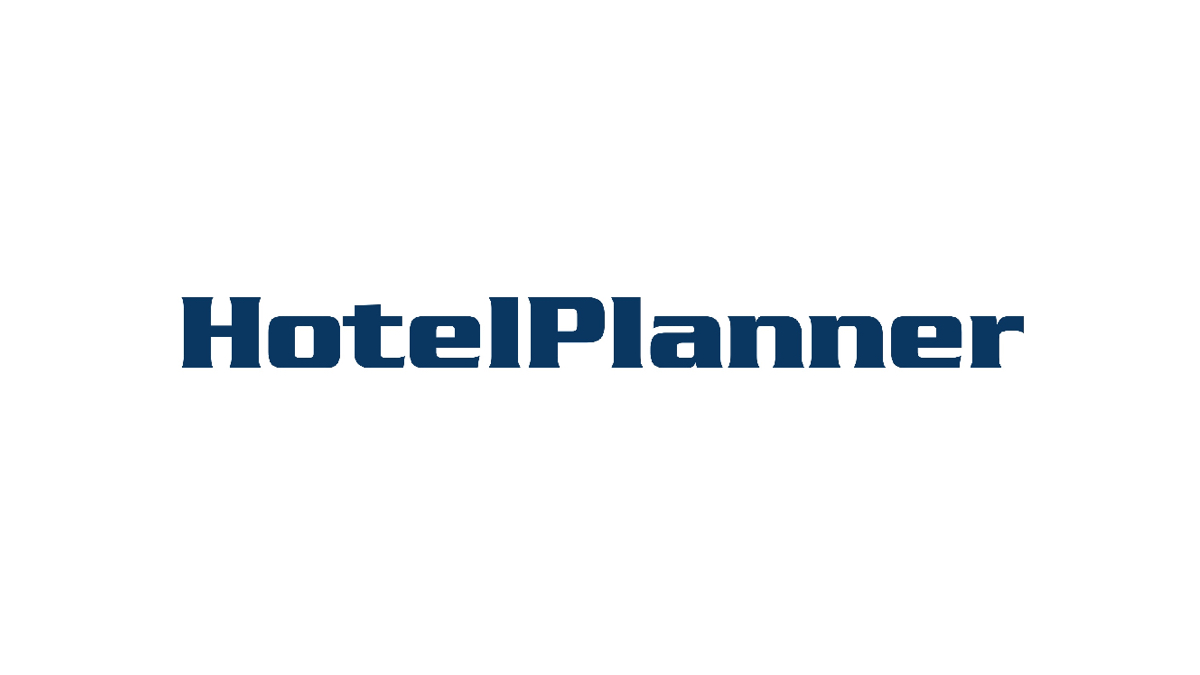 HotelPlanner has announced a multi-year partnership with the NBA G League that makes the hotel booking service the exclusive hotel reservations provider of the league.
The deal was announced as the league's 2021–222 season tips off November 5. Under terms of the agreement, the partnership provides a customized booking engine to offer exclusive hotel booking rates for the NBA G League and its fans. The partnership will focus on providing attractive lodging accommodations and rates across the league's portfolio of events, including the NBA G League Winter Showcase. It also covers NBA G League Ignite while the team plays its home games in Las Vegas and during its travels around the league.
"We're thrilled to partner with the NBA G League and look forward to welcoming their fans throughout the season," said Tim Hentschel, co-founder and CEO of HotelPlanner. "We've long been enamored with the growth of the league and could not be more excited for what's ahead."
As part of the deal, HotelPlanner will be featured prominently on the NBA G League's website.
"We're thrilled to work with HotelPlanner and look forward to our teams and fans enjoying HotelPlanner's customized hotel booking solution when they travel to attend our games," said NBA G League Chief Operating Officer Portia Archer. "The NBA G League is known for providing its fans with affordable, family-friendly experiences and we're excited for our fans to have a similar experience with HotelPlanner."