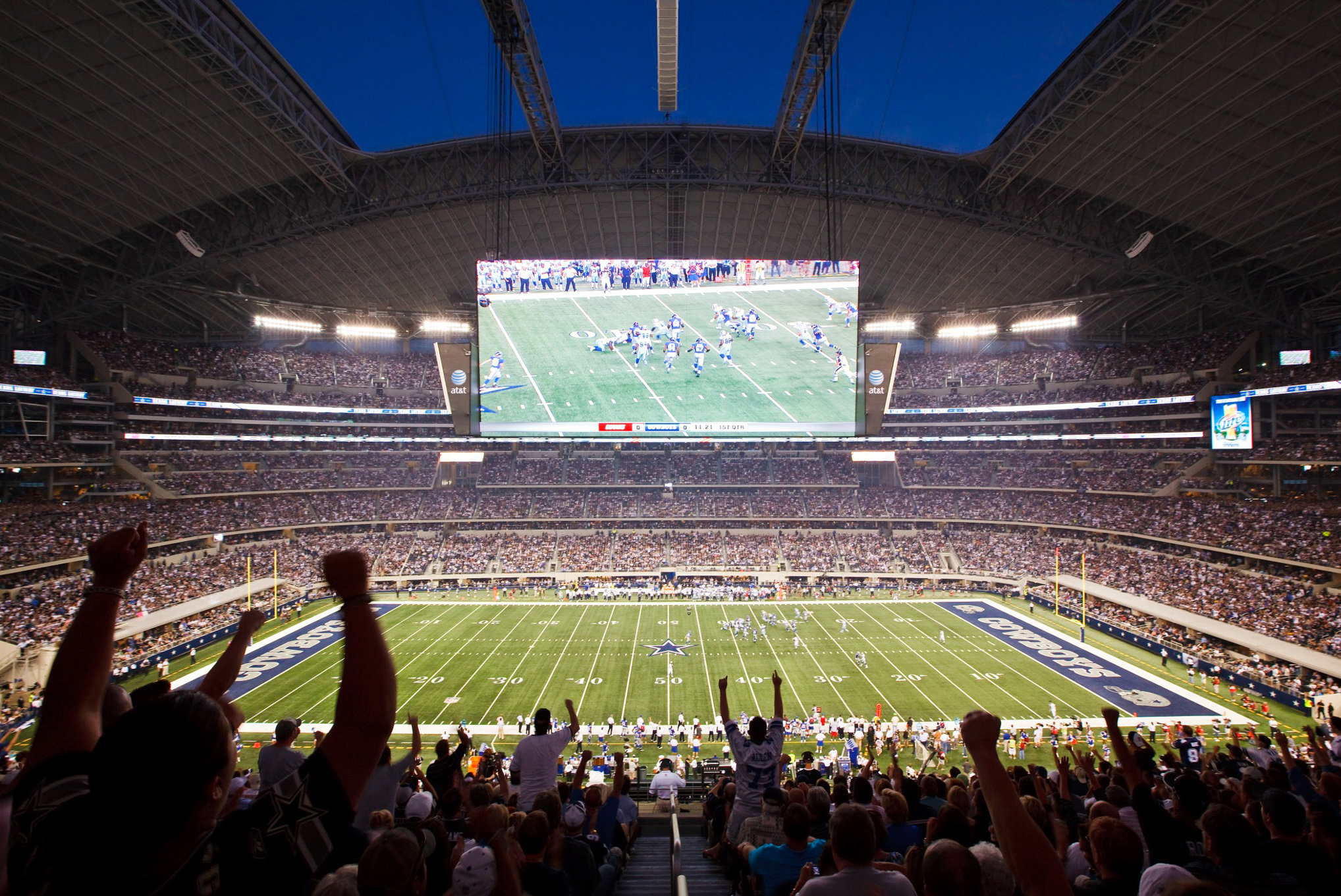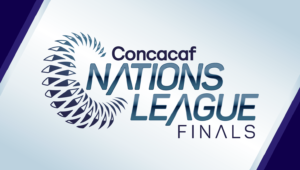 Houston's BBVA Stadium and NRG Stadium will host the semifinals and Arlington's AT&T Stadium the championship of the CONCACAF Nations League men's soccer finals in June. The event will mark the inaugural tournament's culmination after group play was held in 2019.
The semifinals will be June 4 with the United States playing Honduras at the home of Major League Soccer's Houston Dynamo, followed by Mexico playing Costa Rica at the home of the NFL's Houston Texans. The winners will play on June 7 at AT&T Stadium, home of the Dallas Cowboys, as well as a third-place game that same day.
"The CONCACAF Nations League group stages showcased outstanding football across our region and Houston and Dallas are ideal cities for hosting the first-ever finals of this important international competition," said Philippe Moggio, CONCACAF general secretary. "The combination of world-class venues, passionate support and diverse fanbases representing all four of the participating nations, ensure that these two cities are uniquely positioned to host a very successful inaugural event."
BBVA Stadium has hosted CONCACAF Champions League and Gold Cup matches before. NRG Stadium has hosted five CONCACAF Gold Cups, as well as the Copa America Centenario in 2016. AT&T Stadium has hosted four editions of the Gold Cup, numerous Mexican national team matches and international club events.
CONCACAF Nations League Schedule
All Times Central
Thursday, June 4
Honduras vs. United States at BBVA Stadium, Houston, 6:30 p.m.
Mexico vs. Costa Rica at NRG Stadium, Houston, 9 p.m.
Sunday, June 7
Third-place game at AT&T Stadium, Arlington, 4:30 p.m.
Championship game at AT&T Stadium, Arlington, 7 p.m.