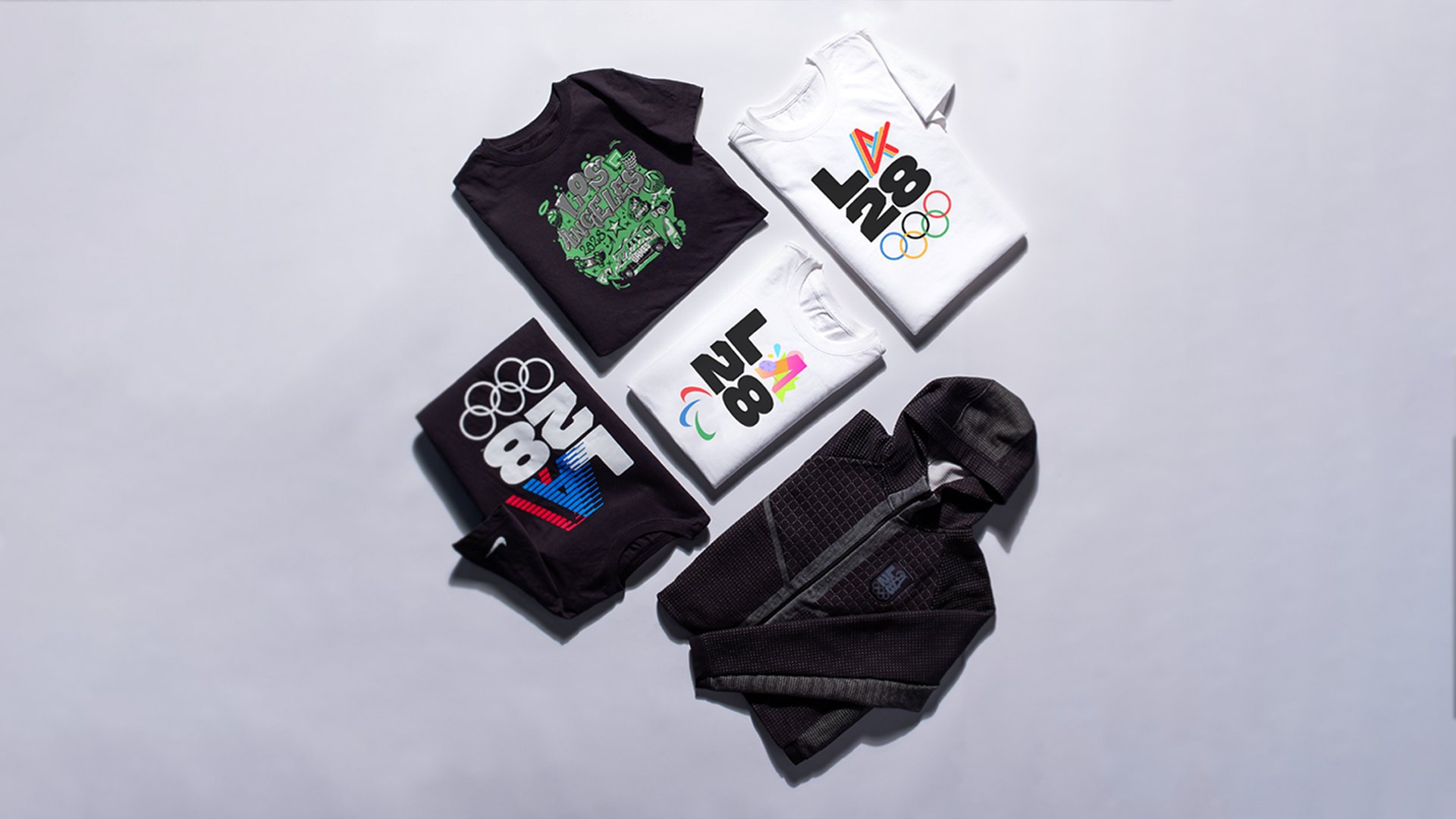 Nine sports that could be included in the program for the 2028 Olympic Summer Games are making virtual presentations to both LA28 and the International Olympic Committee this week, according to a published report.
InsideTheGames.biz said the governing bodies for motorsport, cricket, karate, baseball and softball, lacrosse, breaking, kickboxing, squash and football will be making presentations over a three-day span.
Of the nine sports, baseball/softball would appear to have the strongest case for inclusion given its Southern California and American roots and appearance at the 2020 Olympic Games in Tokyo, although it will not be on the Paris 2024 program. Flag football and lacrosse were among the sports that IOC President Thomas Bach got a firsthand look at this summer while attending The World Games in Birmingham, Alabama; flag football in particular has gotten public backing and support from the National Football League throughout the summer toward potential inclusion.
Lacrosse and football have been in the Olympics before — lacrosse was a demonstration sport from 1928 through 1948 and football was on the program in 1904 and 1932. Breaking will make its Olympic debut in Paris while karate was on the Tokyo program but will not be in Paris. Kickboxing and squash have never been on the Olympic program while cricket was last played at the Games in 1900, the same as motorsport.
LA28 is in the position to propose additional sports for final approval by the IOC at its next General Session, which was scheduled to be in the spring in Mumbai but instead will be delayed until the fall of 2023 because of issues with the Indian Olympic Association. The nine sports applying for inclusion to LA28 need to prove its worth in a series of topics including sustainability, gender equality, popularity and host country interest, athlete safety and cost and complexity.
LA28 will start on July 14 with a dual Opening Ceremony at the Los Angeles Memorial Coliseum and SoFi Stadium — the earliest a Games has ever opened — with competition going through July 30 and the Paralympic Summer Games starting August 15. The IOC approved the initial sports program in March with the official inclusion of surfing, skateboarding and sport climbing. Still off the list for the moment are Olympic stalwarts boxing, weightlifting and modern pentathlon, whose administration have been called into question over a variety of issues from doping to relevance. The IOC has outlined paths for each sport's international federation to still gain inclusion on the program by adopting several proposed reforms.
Other sports guaranteed inclusion in 2028 include aquatics, archery, badminton, basketball, canoe, cycling, equestrian, fencing, golf, gymnastics, handball, hockey, judo, rowing, rugby, sailing, shooting, soccer, taekwondo, tennis, table tennis, track and field, triathlon, volleyball and wrestling. With LA28 being the first Summer Games in the United States since Atlanta in 1996, many of the U.S. national governing bodies are already making LA28 the focal point of its long-term planning for events.
The International Paralympic Committee says a record 33 sports applied to be part of the LA28 program. All international federations with sports in Paris 2024 put forward applications, together with arm wrestling, climbing, CP football, golf, karate, Para dance sport, powerchair football, sailing, surfing, and wheelchair handball. World ParaVolley, the IF responsible for sitting volleyball, also presented an application for beach ParaVolley to be included. A final decision on the Paralympic program could be made by the end of January 2023.