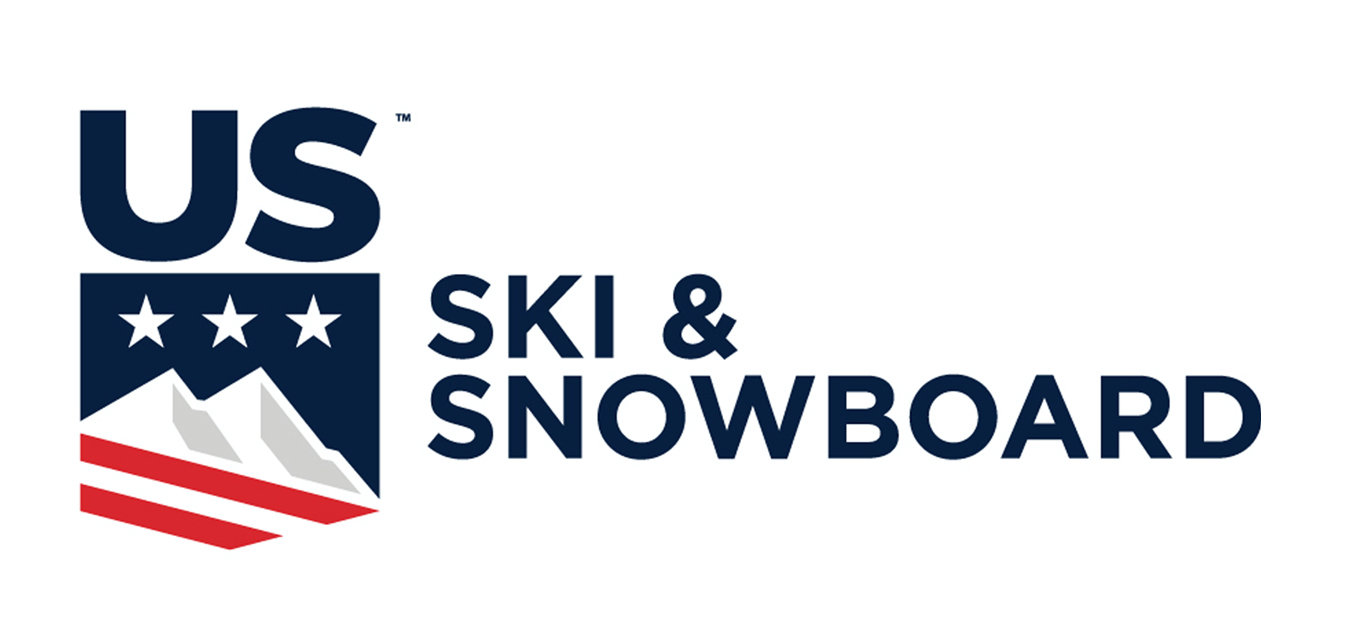 U.S. Ski & Snowboard has confirmed a two-year agreement with resorts in Sun Valley, Idaho, and Waterville Valley, New Hampshire, to host the Toyota U.S. Alpine National Championships and the Toyota U.S. Freestyle National Championships through the 2024 season.
"Sun Valley and Waterville have a proven track record of hosting competitions and we could not be more excited to have them on board for the next two years," said Eric Webster, director of events at U.S. Ski & Snowboard. "U.S. Ski & Snowboard is excited to support the organizing committees and look forward to cheering on the athletes, many of whom are currently on the U.S. Ski & Snowboard Team rosters."
Each year, the U.S. National Championships bring athletes from each division and a handful of international racers to national venues. Both locations have experienced organizing committees and involved ski clubs that have put on large-scale events in the past including NorAm Championships, World Cups, Junior Nationals and other notable winter competitions.
From April 2–5, Sun Valley Resort will host the 2023 Toyota U.S. Alpine Championships with both men and women competing in slalom, giant slalom and super-G events.
"As the first destination ski resort in North America, we are proud to be a location where history and memories are made," said Sun Valley Resort Director of Marketing and Public Relations Bridget Higgins. "We last hosted the U.S. Alpine Championships in 2018 and we are looking forward to welcoming back athletes to our beautiful community, where people have come to enjoy the incredible terrain and experience since 1936."
The Waterville Valley and the community of Mount Tecumseh will welcome back freestyle athletes on March 25–26 for the 2023 Toyota U.S. Freestyle National Championships.
"Waterville Valley is home to a thriving community of young athletes, from the BBTS Snowsports Club to the Waterville Valley Academy," said Sarah Van Kralingen, marketing and communications manager at Waterville Valley Resort. "We hope events like this will inspire and influence aspiring young athletes, demonstrating the phenomenal skill, athleticism and sportsmanship involved in freestyle skiing."