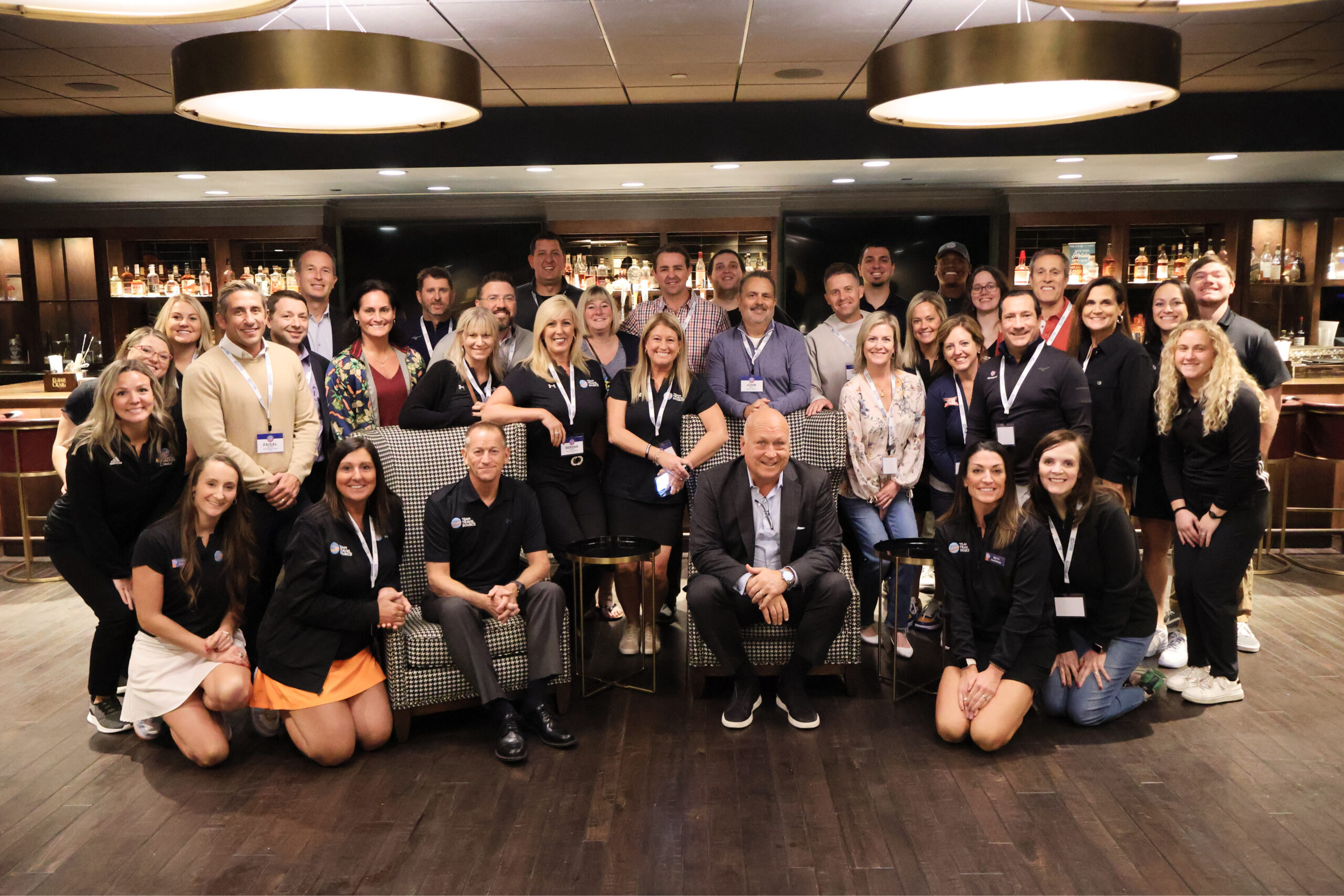 Cal Ripken Jr. was the keynote speaker for the inaugural Amateur Sports Leadership Summit in Louisville, Kentucky, from October 23-25 as leaders from throughout the industry spent two days discussing issues that involve hosts, suppliers and event organizers.
The ASLS featured a wide range of speakers and presenters, including leaders in the sports and hospitality industries, CVB/sports commissions and technology experts.
"It was exciting to be a part of the inaugural TTS Amateur Sports Leadership Summit in Louisville," said John Newby, executive vice president of Varsity Spirit. "It was great to connect with other leaders in the youth sports space and share best practices, new ideas and collaborate on future opportunities. The speakers were great and the opportunity to spend some time with Cal Ripken, Jr was a highlight."
The event was created by Team Travel Source and also included panel discussions and interactive sessions focused on leadership development, athlete safety and industry trends. Dates and a location for next year's event are to be announced at a later date.
"We are thrilled to see the enthusiastic response to this year's ASLS," said Ainsley Harris, vice president of customer success and retention of Team Travel Source. "Our goal is to bring together industry leaders for a productive and informative day, and we believe that this year's summit was a tremendous success."