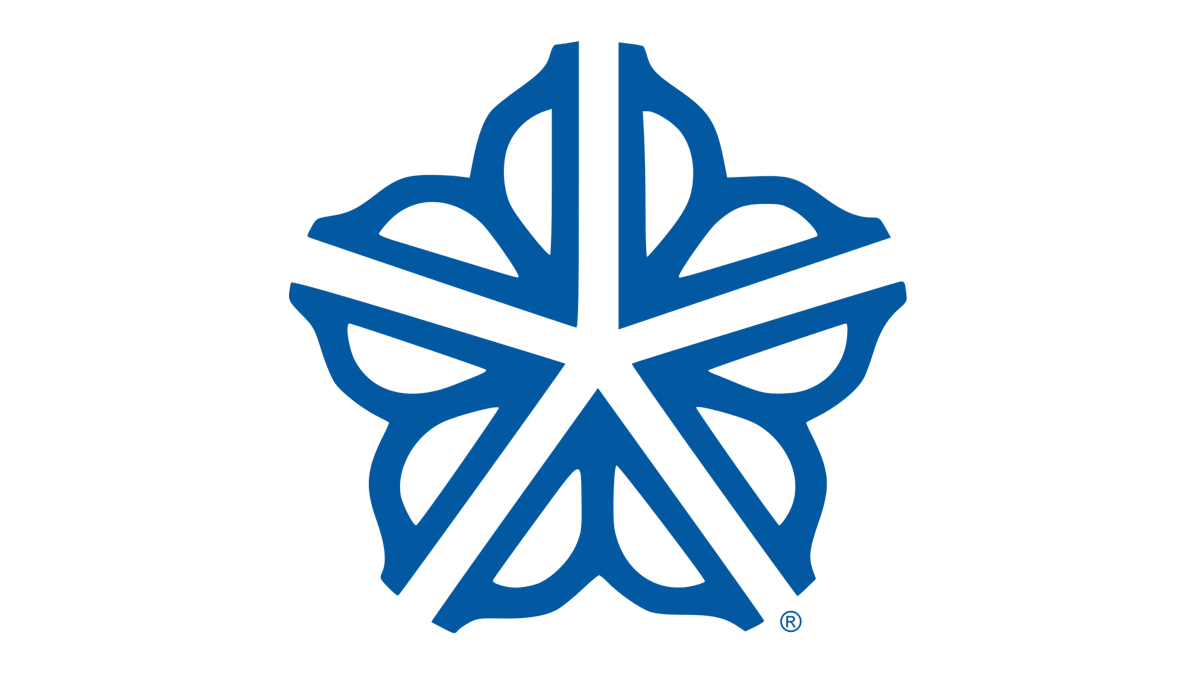 The city of Rochester, New York, will begin to build its first indoor training facility for sports to open in the fall of 2020 as part of a public-private partnership.
The indoor sports complex will be in an unused warehouse near a former soccer stadium that housed the Rochester Rhinos. The $2.1 million project will receive the majority of its funding from the city of Rochester along with a grant from the Ralph C. Wilson Jr. Foundation.
The city plans to have the complex constructed with multipurpose courts, turf, a weight room, locker rooms and more. The stadium will be converted into a place where both sports and community events also can be held.
Facility plans were developed after a 2017 report from the Rochester Area Community Foundation that pinpointed the lack of access to proper indoor facilities for city residents, which is important given the cold winter climate of the Western New York region.
The Ralph C. Wilson, Jr. Foundation began in 2015 and is focused on the home and adopted home regions of Southeast Michigan and Western New York of the former Buffalo Bills owner. The Rochester Area Community Foundation applied for a grant from the foundation in partnership with the city, the Rochester City School District, University of Rochester Sports Medicine Division, Greater Rochester Youth Foundation and the Greater Rochester After-School Alliance.