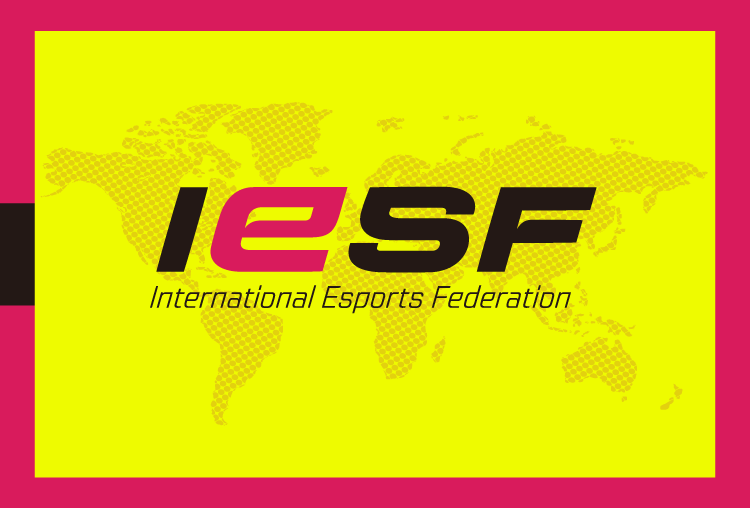 The International Esports Federation has unveiled a new logo, the first time since the organization's founding in 2008 that it has created a new look. According the federation, the new logo is designed to keep the spirit of the organization while representing a modern look forward.
"Sharp, modern and passionate," said IESF President Vlad Marinescu. "We are super excited to represent our new logo with the world. The overall effect of the redesign is also a transition from a classic feel to an energetic, forward-moving and fresh look. Our new logo symbolizes our dedication and commitment to the betterment of esports."
When IESF was formed, the organization claimed nine member nations. The group now has more than 70 members, including five that recently joined.