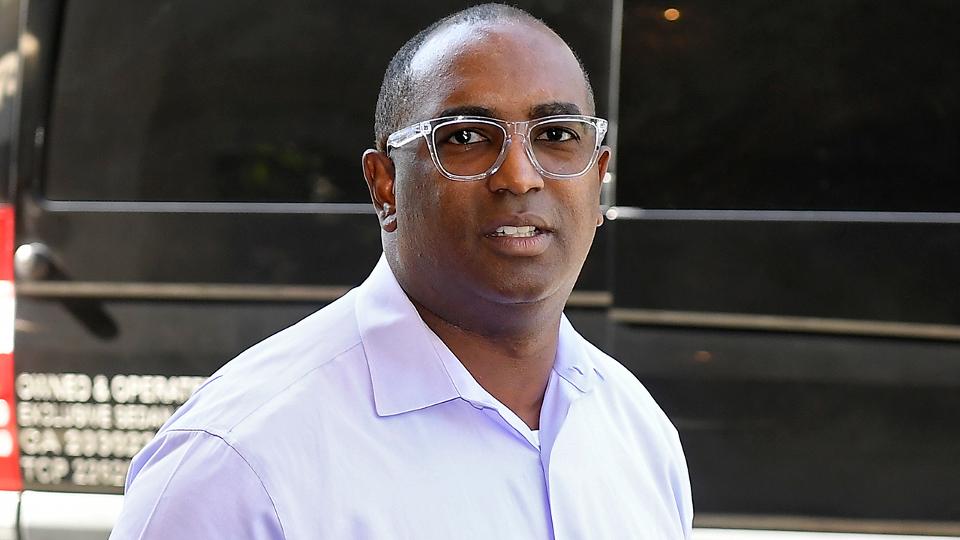 Tony Reagins has been promoted to chief baseball development officer of Major League Baseball, where he will oversee the growth of youth and amateur levels of baseball and softball in the United States and internationally. Reagins, who began at MLB in 2015 as senior vice president of the Youth Programs department, will also be tasked with streamlining amateur scouting and overseeing operations of the Arizona Fall League.
"Our entire sport has benefited from the dedication and accomplishments by Tony and his team," said MLB Commissioner Rob Manfred. "We are grateful to have Tony's strong leadership in this important area as we look to bring baseball and softball to children and communities throughout the world. Tony's department, which is comprised of a diverse mix of professionals based on experience and personal backgrounds, will continue to play a crucial role for our industry with their invaluable work in the youth and amateur levels of our sports."
Baseball participation has been on the rise in recent years. According to the Sports & Fitness Industry Association, baseball and softball combined to rank as the most-participated team sports in the United States in 2019 with 25.1 million participants. Overall, baseball has grown 20 percent in participation since 2014, the year before MLB launched its Play Ball initiative to spark interest in the game, according to the SFIA.
Among the initiatives Reagins will focus on are continued growth of grass-roots participation, diversity-focused programs, youth facility management and college baseball tournaments, including those focused on Historically Black Colleges and Universities and MLB4, which features some of the top teams in the country.
Prior to joining the commissioner's office, Reagins held leadership roles with the Los Angeles Angels, including as general manager.