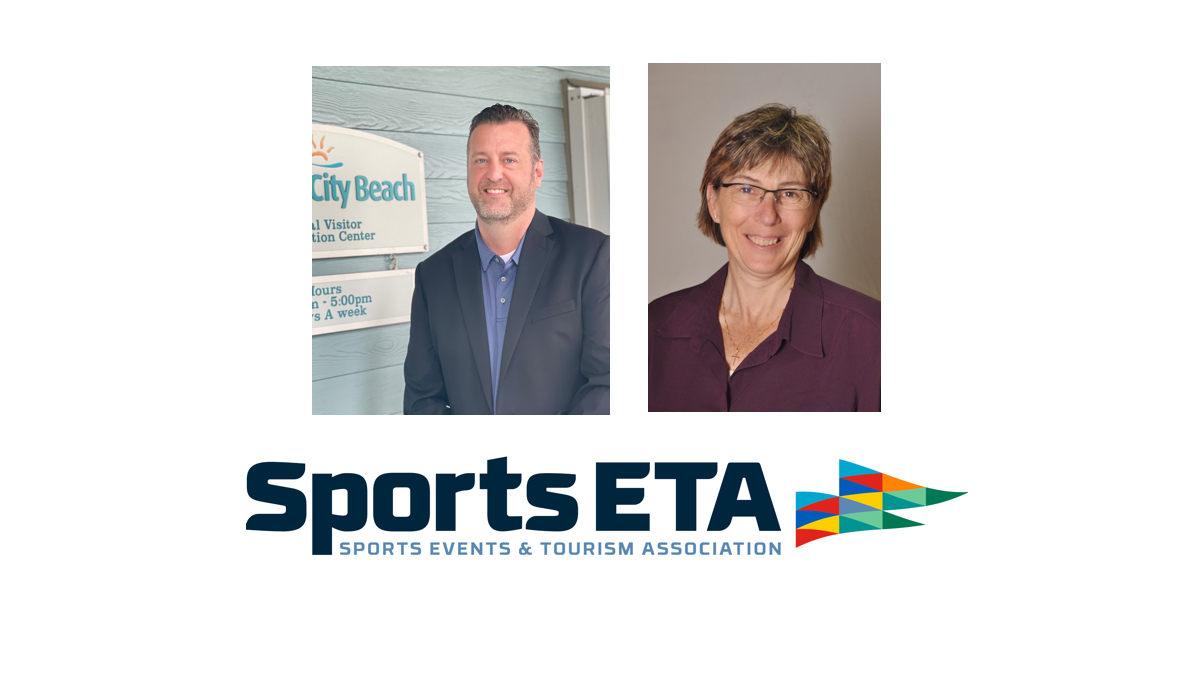 Sports ETA has named Tammy Dunn, executive director of the Snohomish County Sports Commission, and Chris O'Brien, director of sports marketing at Visit Panama City Beach in Florida, to its board of directors.
Sports ETA is a non-profit trade association for the sports events and tourism industry in the United States with more than 600 member organizations and 2,500 sports event professionals.
Dunn has been involved with sports tourism for the past 18 years, all in Snohomish County, Washington. With her leadership, Snohomish County has hosted local to international sports events including US Club Soccer Northwest Cup Regional, Washington State Wrestling Association Freestyle & Greco Roman State Championships, Skate America, Street League Skateboarding and Fed Cup by BNP Paribas Qualifier. Dunn has severed on many Sports ETA committees over the years and a former Sports ETA Board Member (2012-2015).
O'Brien oversees the marketing of Panama City Beach as a sports destination. He played an integral role in the design, planning and development of tourism events at the 150-acre Publix Sports Park complex. Prior to joining Visit Panama City Beach, O'Brien assisted in starting the sports tourism department for Collier County Florida/Naples. He also served as director of finance and administration of the Tallahassee CVB and Assistant Director of the Tallahassee Sports Council.
"It's an honor to be selected to serve on the Sports ETA Board of Directors," said O'Brien. "As a board member, I look forward to representing Sports ETA's 600-plus member organizations and working toward continued growth and success for the sports events and tourism industry.