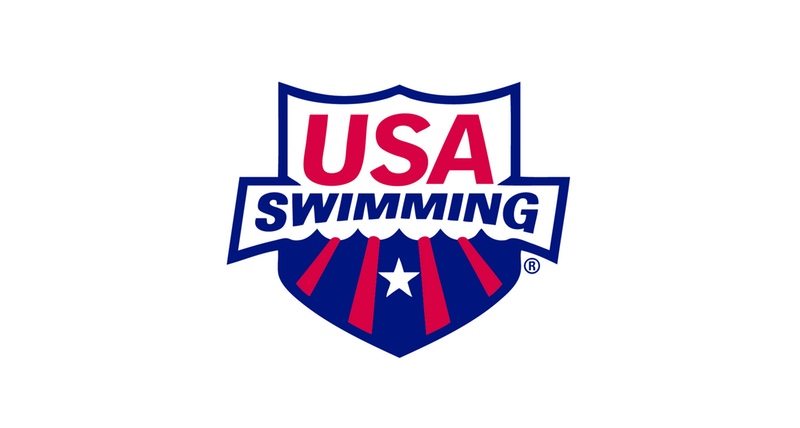 USA Swimming will host the final leg of the 2022 FINA Swimming World Cup from November 3–5 at the Indiana University Natatorium in Indianapolis, the national governing body announced Wednesday.
Other stops include Berlin from October 21–23 and Toronto from October 28–30. More than 750 athletes from 40 countries across five continents are expected to compete for an overall series prize pool of $1.2 million. The 2022 FINA Swimming World Cup slots into the international competition calendar between the World Championships from June 18–July 3 in Budapest and World Swimming Championships (25m) in December. 
Indianapolis has recently hosted the FINA Champions Swim Series in 2019, FINA World Junior Swimming Championships in 2017 and FINA World Swimming Championships (25m) in 2004. USA Swimming earlier this year announced that Indianapolis will host the 2024 U.S. Olympic Team Trials at Lucas Oil Stadium, home of the Indianapolis Colts.

"We are proud to partner with FINA and our good friends in Indianapolis to welcome the global swimming community back to one of our nation's premier venues for three days of high-stakes racing," said USA Swimming President and Chief Executive Officer Tim Hinchey III. "The FINA Swimming World Cup is a great opportunity to showcase our sport and will serve as a critical test for American athletes as they compete against the best swimmers in the world in a short-course format."