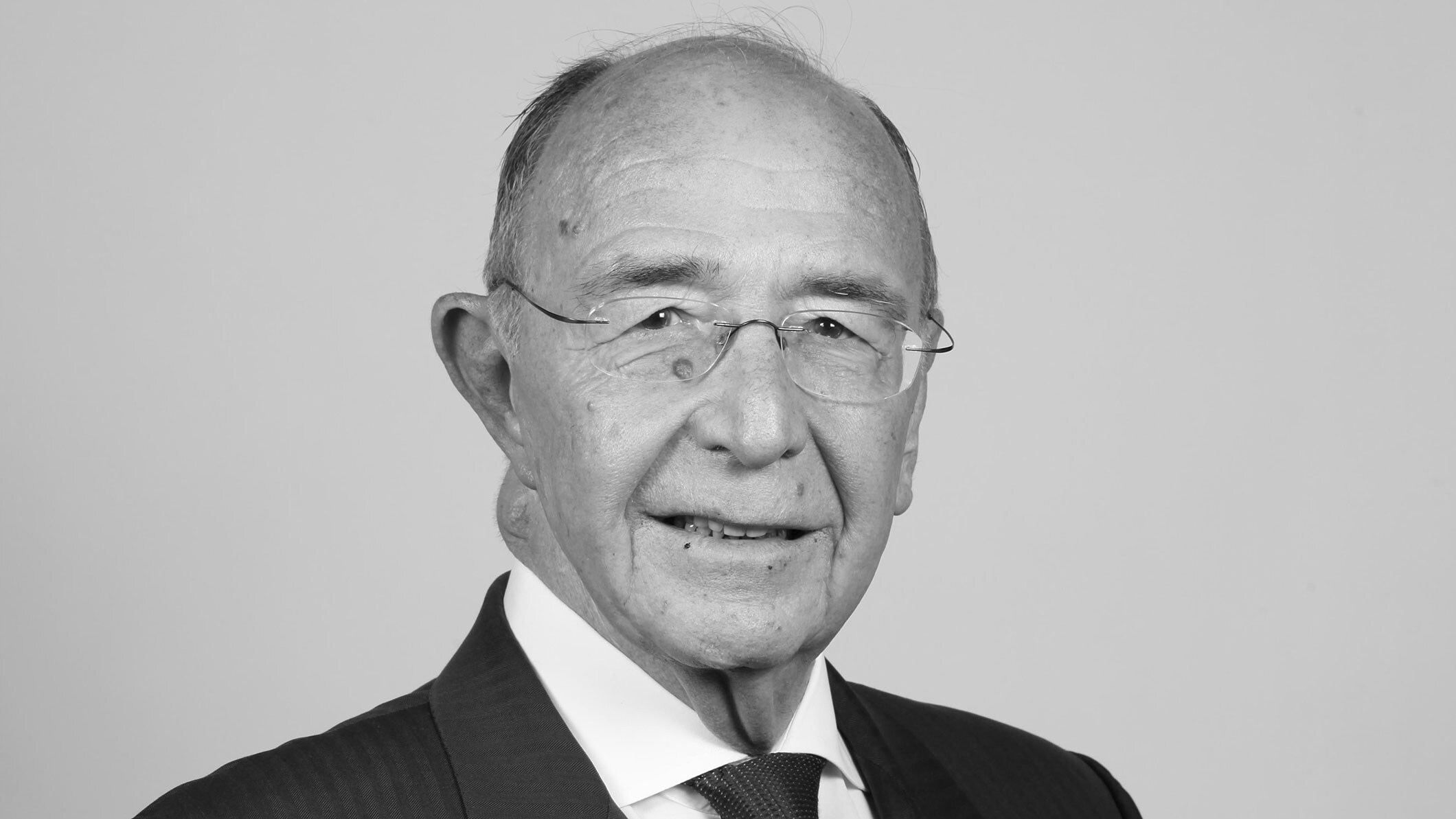 The International Olympic Committee has announced the passing of Alex Gilady, who first became involved with the Olympic movement as a broadcaster for NBC and whose relationship with the Games first started in 1968 as a television commentator.
Gilady was Head of Sports (1975), Special Operations (1977), Vice President (1981-1996) and Senior Vice President of NBC Sports. His contribution to Olympic broadcasting was recognized by the IOC with his appointment in 1984 to the Radio and Television Commission (in which he stayed until 2015) and 10 years later with his election as an IOC Member.
"Today, the Olympic movement lost a giant," NBC Sports said. "Alex Gilady, our friend and colleague of more than 40 years, was a guiding light to our NBC Sports and Olympics teams through 15 Games. His contributions were immeasurable. We will miss his wisdom, warmth and always optimistic spirit."
The Olympic flag will be flown at half-mast at Olympic House in Lausanne for three days.
"With the passing of Alex Gilady we are losing a pioneer of the modern Olympic Movement, particularly in regard to broadcasting, but also far beyond that," IOC President Thomas Bach said. "We all appreciated his open personality and his frank way of speaking even if we did not always agree, because with Alex we always knew that he was speaking from the heart.  He was always a genuine person. In Alex I have lost a dear friend who advised, inspired and supported me in many respects. In fact, it was Alex who convinced me in 1996 to run for a seat on the  Executive Board for the first time. Since then, he has always been at my side. Above all, he was a great man and a wonderful friend."
Gilady was recently vice-chair of the IOC Coordination Commission for the 2020 Olympic Games in Tokyo 2020. He was also on the commission for the previous four Olympic Games – Athens 2004, Beijing 2008, London 2012 and Rio 2016— and was already part of the commission for Paris 2024. He was also a member of other IOC commissions, namely International Relations (2014-2015), Public Affairs and Social Development through Sport (2015-2022) and Communications (2015-2022).