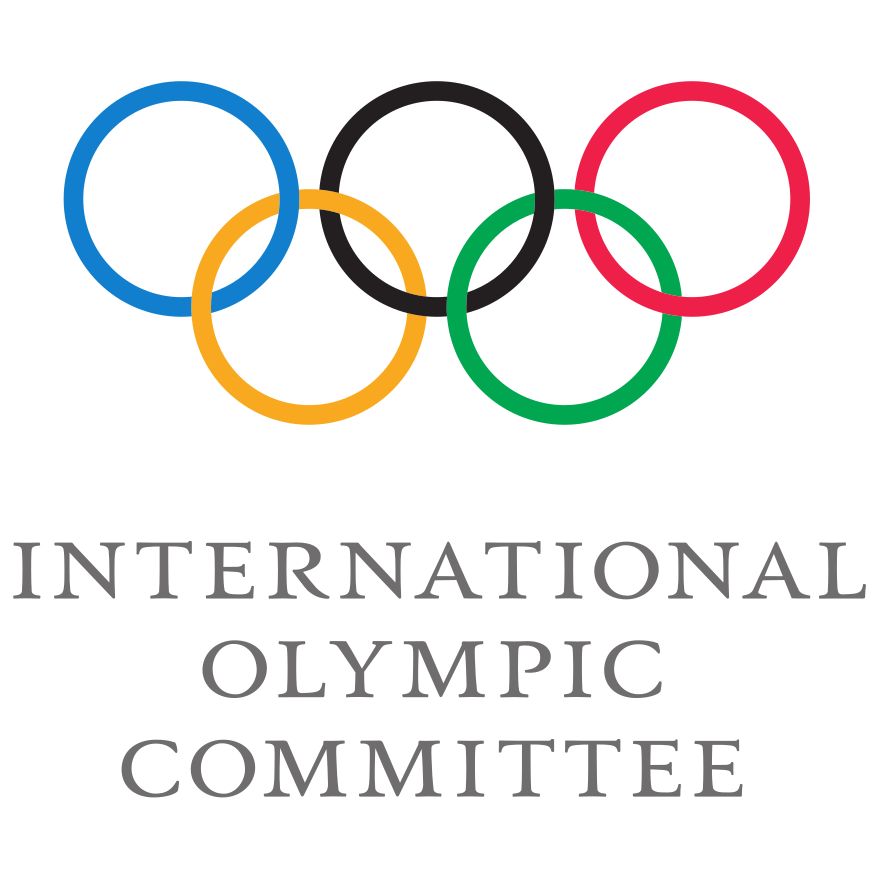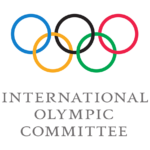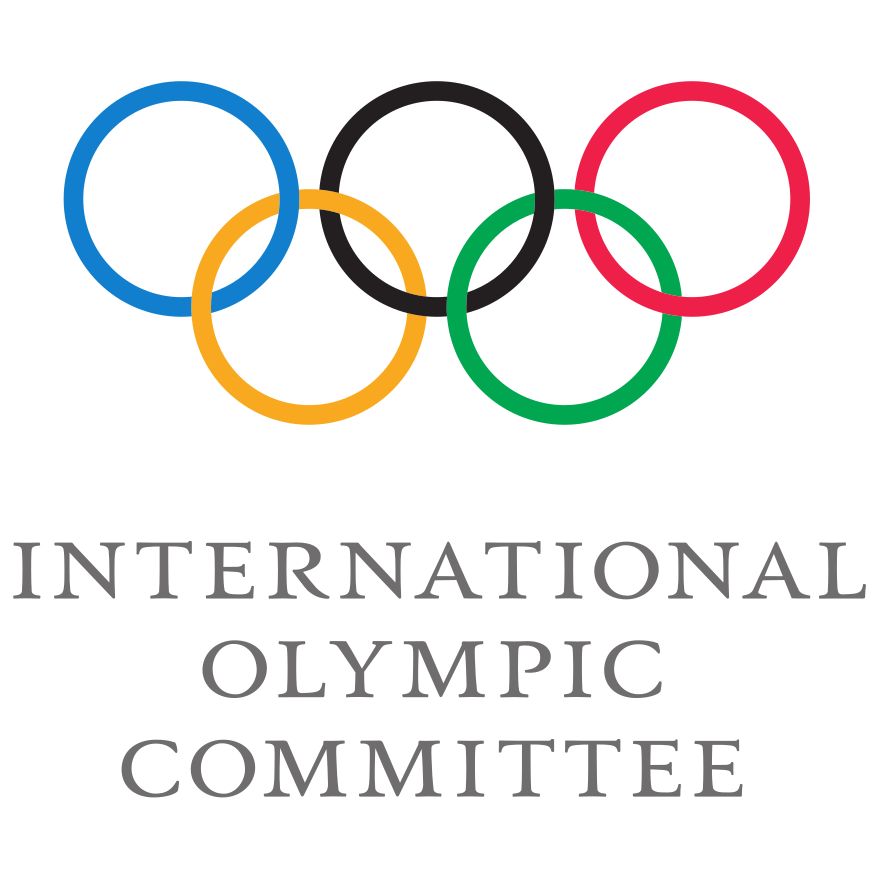 The International Olympic Committee has unveiled more than 100 reforms aimed at increasing the flexibility and reducing the costs of cities to host the Olympic and Paralympic Games, including more sharing of resources with the Olympic movement and an effort to help cities meet their long-term development goals.
Called "The New Norm," the plan calls for 118 reforms that came after an analysis of nearly every aspect of hosting the Olympic and Paralympic Games, including venues, energy, broadcasting, housing, transportation and technology. More than 80 of the recommendations are designed to lower costs for bid cities. Among the reforms are the chance for cities to reduce venue sizes, combine venues for different events, rethink transportation options and generally optimize infrastructure that already exists.
"These are the biggest savings in the history of the Olympic Games," IOC President Thomas Bach said following the meeting of the IOC before the Pyeongchang Olympic Winter Games. "It is a fundamental rethinking of the organization of future Games. This will lead to a new norm— from the candidature for and the delivery of the Games through to their legacy."
Other reforms in the seven-year cycle between the time host cities are named and the time the event is staged would streamline the operation and necessary staffing of an organizing committee in the first three years. After that, more emphasis would be placed on detailed operational planning.
The plan also calls for host cities to have access to the services of international federations, national Olympic committees and primary Olympic sponsors to help cut costs associated with events and simplify the amount of expertise a particular organizing committee might need to bring on board. Other examples could include website and ticketing solutions that could lower the cost for host cities.
"The modifications presented in 'The New Norm' address many challenges associated with bidding for and hosting the Olympic Games," said IOC Member John Coates, who serves as the chair of the IOC's Executive Steering Committee. "We examined if the right services and products were provided, if timing of delivery was optimal, and where we can provide additional expertise. What resulted is a robust plan that reduces complexity and costs, while maximizing flexibility and partnership."