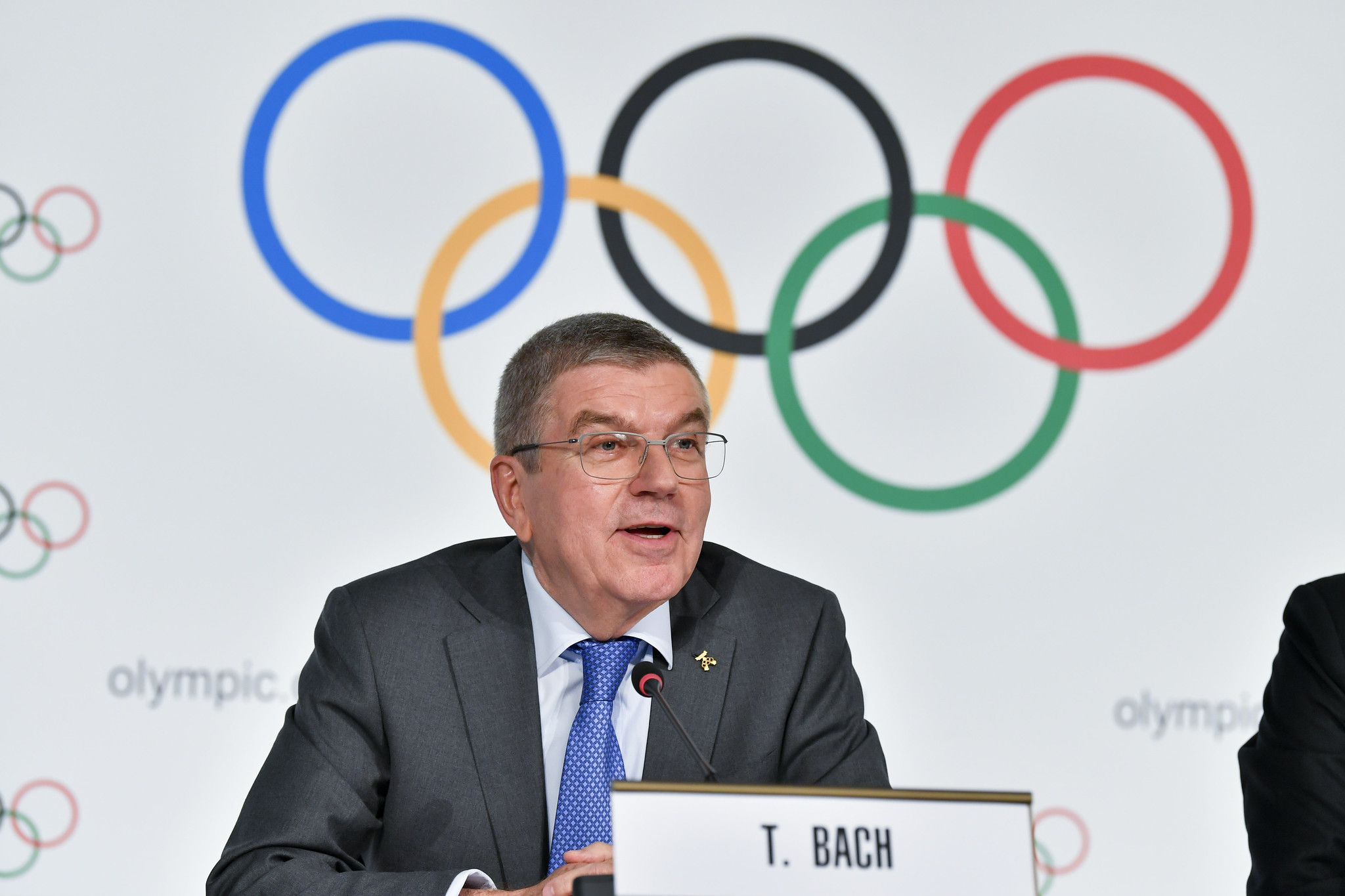 At a two-day summit in Lausanne, Switzerland, the International Olympic Committee softened its official stance on esports, opening the door yet further to the possible inclusion of electronic games in future competition.
During the meeting, the IOC received a report from David Lappartient, the chairman of the IOC's esports and gaming liaison group, which is tasked with making recommendations to Olympic leaders. After hearing the report, participants in the summit agreed to a two-step approach to potential future inclusion of esports.
The first step encouraged international federations to consider how to govern electronic and virtual forms of their sports and to explore opportunities with game publishers.
In a statement, the IOC noted: "With regard to electronic games simulating sports, the summit sees great potential for cooperation and incorporating them into the sports movement. Many sports simulations are becoming more and more physical thanks to virtual and augmented reality, which replicate the traditional sports."
In addition, the summit concluded it is not ready to focus on specific games that could be part of an event, instead urging any focus to be on the athletes.
"This focus on individuals should promote the participation in sport and its benefits as well as healthy lifestyle at all levels, including a health management model for elite esports competitors including both physical and mental health," the summit concluded. "A continuous dialogue between the Olympic movement and esports and gaming communities should be fostered to develop strategic partnerships, including platforms and events as appropriate."
The IOC has dabbled with esports inclusion, endorsing a competition before the 2018 Olympic Winter Games in Pyeonchang, South Korea, that was organized by Olympic partner Intel. But to date, it has stopped short of suggesting that esports be part of the official Games competition.