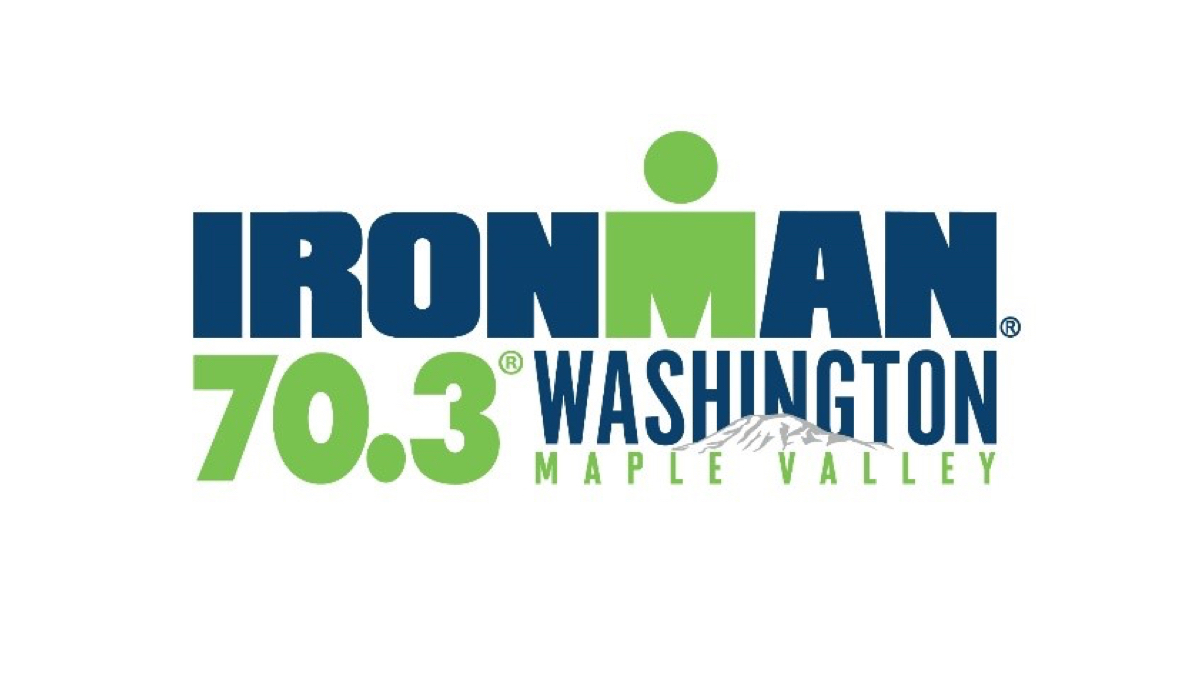 Maple Valley, Washington, will become the latest new Ironman host site, with the triathlon company announcing the inaugural Ironman 70.3 Washington for September 20, 2020.
"We are thrilled to bring an Ironman 70.3 triathlon back to the state of Washington," said Dave Christen, regional director for The Ironman Group. "Maple Valley, Washington will play host to one of the most enjoyable and accessible Ironman 70.3 triathlons in the U.S., in that everything will be hosted in one convenient location just outside of Seattle. This late season Ironman 70.3 race in the Northwest provides a much-needed option for our new and returning athletes."
Maple Valley is located about 30 minutes east of Seattle and Tacoma and has one of the fastest growing populations the state of Washington.
"Hosting this prestigious sporting event is a direct reflection of the vitality of our community," said Maple Valley Mayor Sean Kelly. "The strength of our community partnerships was instrumental in bringing this event to Maple Valley. We are honored to be selected and appreciate all of the hard work of the many people who made it possible."
The 1.2-mile swim will take place at Lake Wilderness Park and will lead into a 56-mile bike course around the rolling hills of King County before returning to the park for a 13.1-mile run.