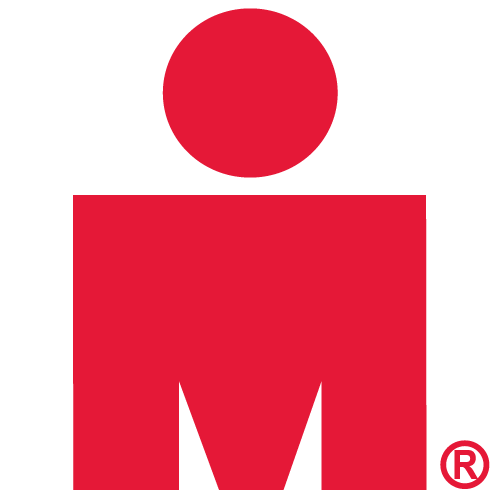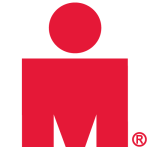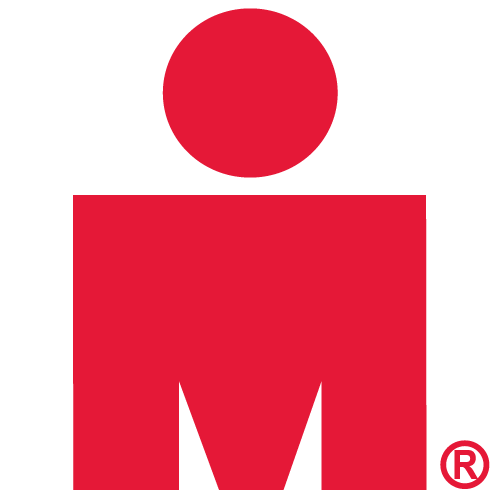 Ironman and the Louisville Sports Commission have announced a new five-year agreement for the Ironman Louisville triathlon to be staged in the city through 2019. The agreement also moves the event to the second Sunday in October from its traditional date in late August.
In addition, Norton Sports Health has signed on to be presenting sponsor of the event for an additional five years. Norton has been presenting sponsor since 2013 and has provided medical support services since 2007.
"With its downtown finish line, considered among the most exciting in the sport, Louisville is one of the most vibrant Ironman venues on the circuit," said Philip LaHaye, vice-president of North American operations for Ironman said of the race, which began in 2007. "Last year we announced a date shift to October, which will provide participants an enhanced athlete experience. This paved the way to a new five-year contract that allows us to continue to work with the incredible people of Louisville to deliver this outstanding event."
"The Ironman Louisville event represents the preeminent brand name in endurance competition, and we are delighted to continue our long-standing relationship through 2019," said Louisville Sports Commission President and CEO Karl Schmitt. "We've had tremendous support from the Louisville Convention & Visitors Bureau, Louisville Metro and Oldham County government agencies, Waterfront Development Corp., facility operators and the local hospitality industry to make this happen."
The 140.6-mile triathlon is comprised of a 2.4-mile swim, 112-mile bike ride and a 26.2-mile run on a course that takes advantage of the Louisville waterfront, urban core and proximity to rural settings. The 2015 race sold out in March as 3,200 participants registered to enter the Ohio River through a rolling start at the docks near the new Doc's Cantina restaurant. The bike course winds through eastern Jefferson and Oldham Counties and bisects LaGrange. The run course passes through Old Louisville, Churchill Downs and the University of Louisville.