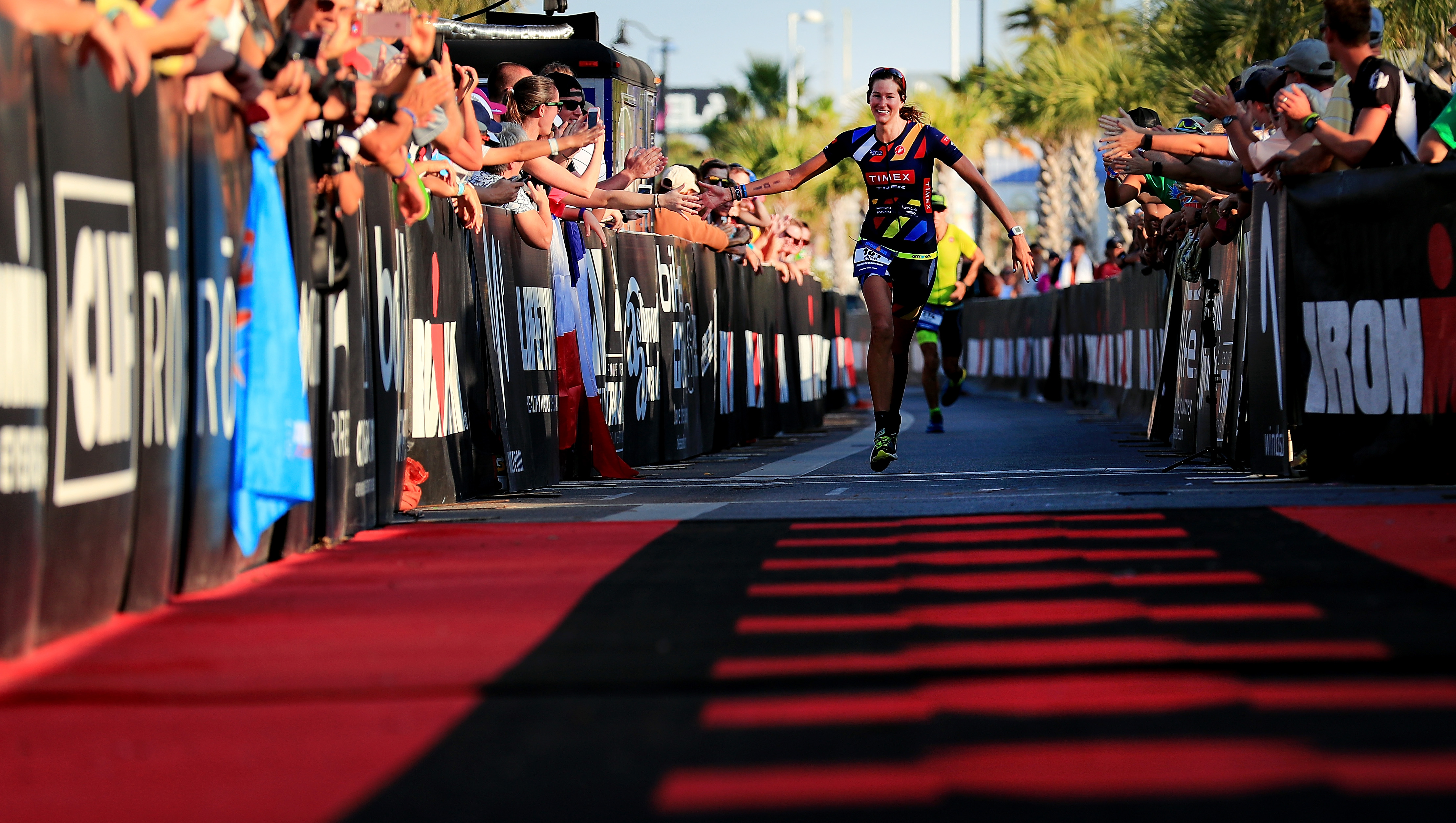 One year after damage from Hurricane Michael forced Ironman to relocate Ironman Florida, the event will return November 2 to its original host city of Panama City Beach. The city's flat and fast course has been one of the longest-standing stops on the Ironman circuit and features a swim portion in the Gulf of Mexico.
After hurricane damage to the bike and run routes forced the relocation of last year's race, Central Florida's Polk County Sports Marketing stepped in to host on short notice. The 140.6-mile endurance event has 3,000 registered athletes from 50 states and 64 countries competing. Competitors will range from 18 to 82 years of age. Ironman Florida contributes an estimated $10 million to the local economy and generates an estimated 15,000 room nights.
This year's event will feature a concert by country music star Ryan Kinder, who will perform a "Concert For Relief" before the event and is expected to race with TEAM IMF as well on race day. The Ironman Foundation also has established multiple initiatives to continue Hurricane Michael relief efforts. As part of the effort, the foundation will distribute $125,000 in charitable giveback to nonprofit initiatives and groups in the Panama City region.