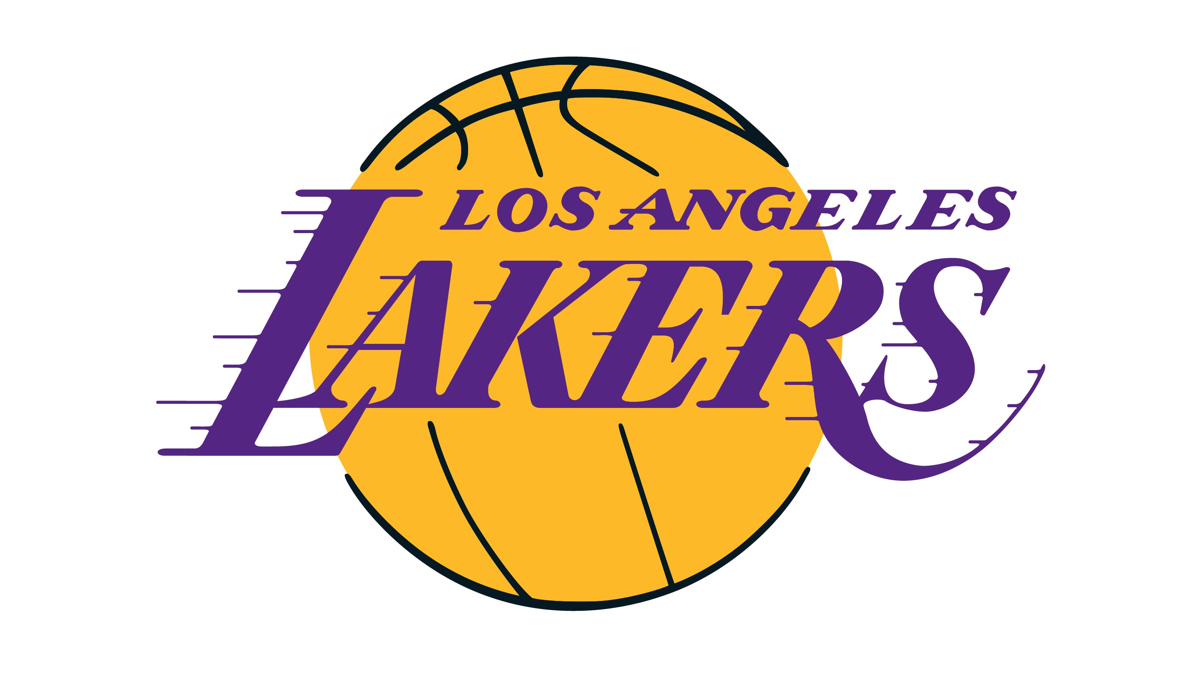 The Los Angeles Lakers have extended their partnership with Delta Airlines and added a new promotion that allows fans who are unable to go to games and donate the tickets to a local nonprofit to then have that gesture of kindness rewarded with a flight voucher.
The Showtime Seat Exchange will allow fans unable to use tickets to four selected games games to gift two or four of their tickets to a local nonprofit and in exchange, Delta will provide the ticket holder with a flight voucher for domestic, round-trip air travel. The first 50 tickets submitted through the exchange will qualify for vouchers.
The first game under the new promotion will be November 15 against the Sacramento Kings, with the seat exchange program already underway. The exchange will reopen for three additional games later in the season: From December 2–9 for a December 22 game against the Denver Nuggets, from January 3–9 for the January 31 game against the Portland Trail Blazers, and February 18–25 for the March 15 game against the Nuggets.
Charities receiving the game tickets will be After-School All-Stars, Los Angeles; Bob Hope USO; Junior Achievement of Southern California; and KIPP LA Public Schools.
"We are incredibly proud to partner with Delta on the launch of 'Showtime Seat Exchange'," said Lakers President of Business Operations Tim Harris. "For almost a decade, Delta has worked together with the team to create unique and innovative programs that give back, and this initiative is yet another example of their continued commitment to Lakers fans and the community."
As part of the deal, Delta will remain as the team's official and exclusive airline partner and will have an increased presence on the Lakers' social and digital channels. There will also be customized courtside seatbacks during the season to showcase Delta initiatives.
"As the Lakers' official airline since 2011, we are proud to support the 16-time World Champions and to work together to create unique experiences for Lakers fans and the community," said Scott Santoro, Delta vice president for Los Angeles and west sales. "The launch of 'Showtime Seat Exchange' allows our organizations to make a strong, aligned impact, connecting our community and customers through this unique program."