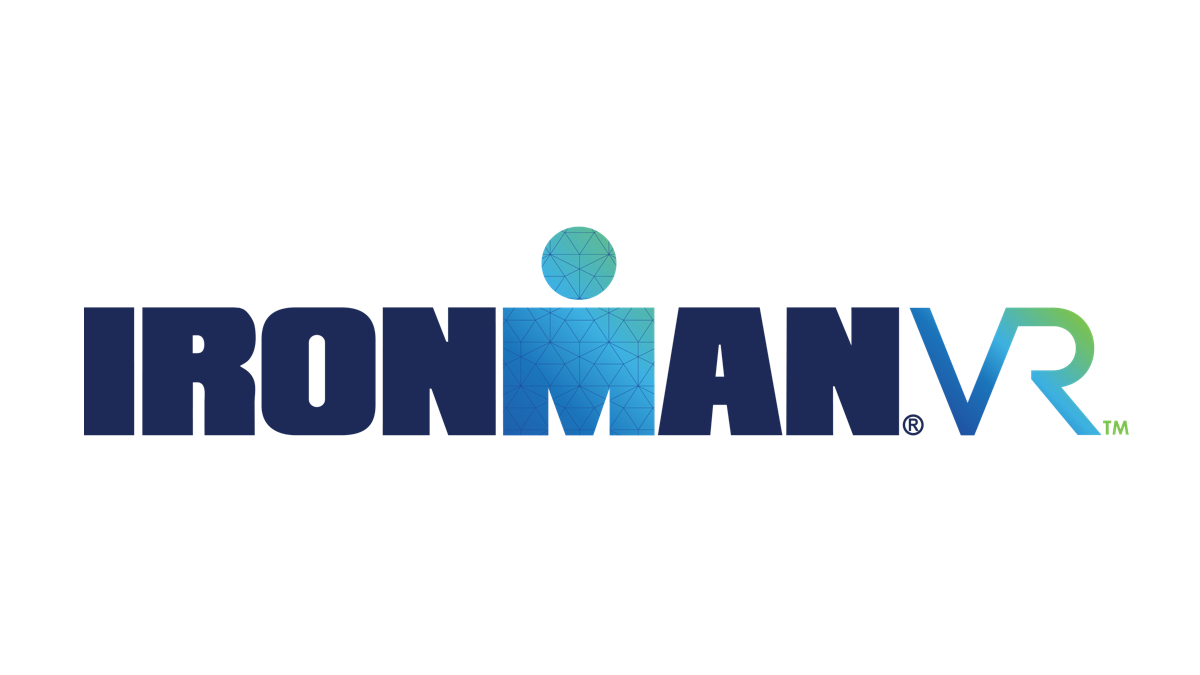 With actual races off for the time being, Ironman has announced a new Ironman Virtual Racing Series, including the Ironman VR Pro Challenge. The event will debut on April 4 through the Ironman Now Page on Facebook Watch.
The VR series will be offered through a web-based platform that will allow athletes to train and compete from anywhere at any time through weekly races and challenges.
Ironman's live races have been temporarily halted during the COVID-10 outbreak.
"At the Ironman Group, our mission is to provide exceptional, life-changing race experiences for athletes of all levels from their first step to the finish line," says Andrew Messick, president and CEO for The Ironman Group. "We believe that under extraordinary circumstances such as these, athletes should be able to maintain the structure and continuity that training and competition provides. The Ironman Virtual Club is an innovative digital platform that enables our athletes to continue training with purpose, remain connected to our community and provides an opportunity to compete through the Ironman VR Series."
In the virtual setup, athletes will compete in the traditional age-group categories and for select virtual races and will have the opportunity to earn qualifying slots to the 2020 Ironman 70.3 World Championship in Taupo, New Zealand, which is scheduled for November 28–29.
The event platform will use connected devices and be compatible with most wearable technology and app trackers. After completing a race, athletes will receive a finisher package including the collectible Ironman VR medal and finisher tees for that race. The system will also include an activity-based loyalty point system designed to motivate athletes as they train and reward them through merchandise, discounts and special benefits.