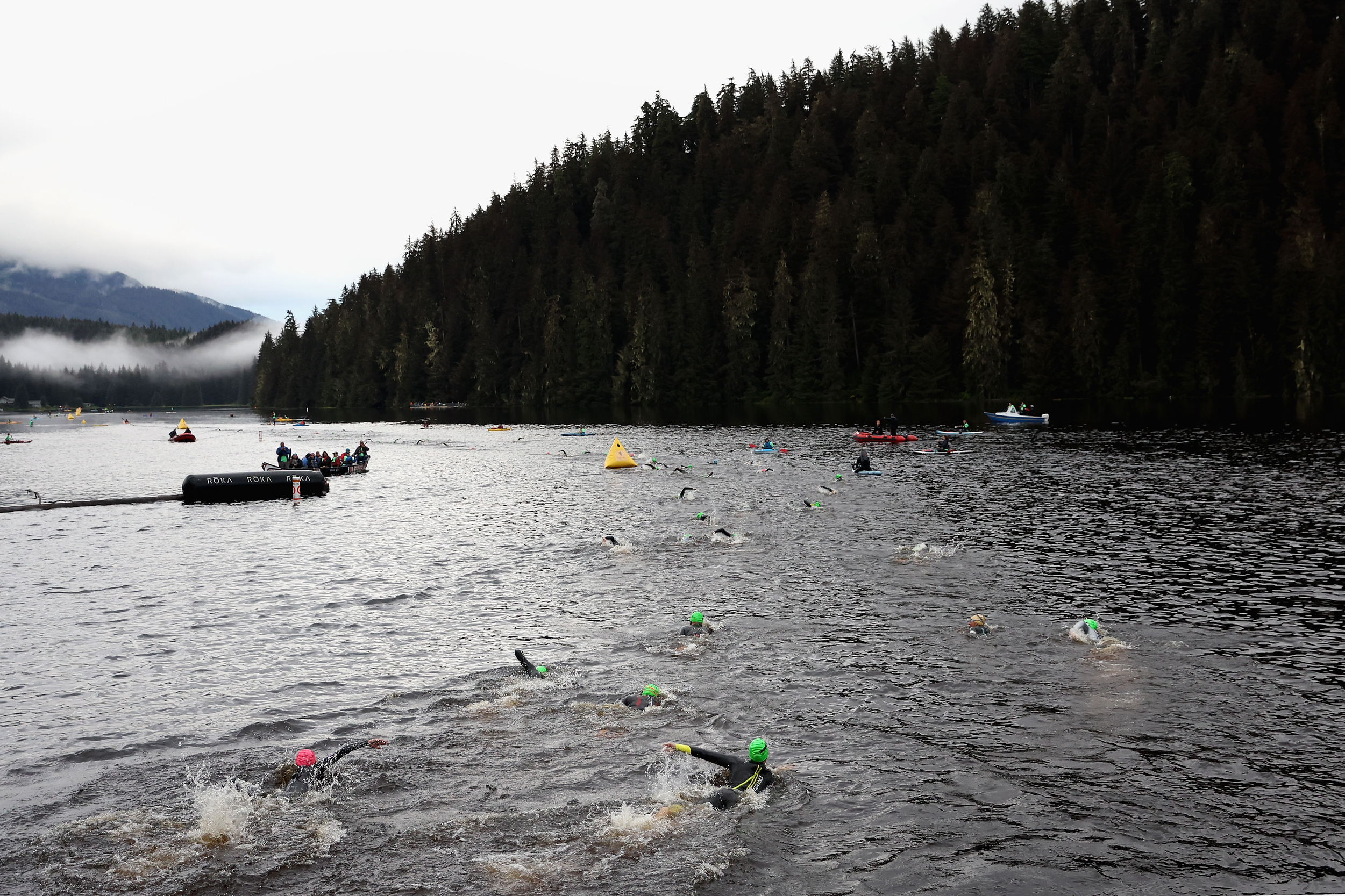 Organizing the race logistics for any Ironman race can be an arduous task. Now, put the event on an island and try to make sure that all the equipment that the organizers and competitors need can get to one place efficiently and on time.
That has always been the case for the Ironman Group when it comes to its events in Hawaii and this week, those experiences came in handy when the race organizer planned its first event in Juneau, Alaska, which will be held on Sunday.
"We knew logistics for this event were going to need to be unique," said Dave Christen, senior regional director for The Ironman Group. "Knowing this, we did explore our logistical options before announcing the event. Thankfully we have some experience with other events around the world that have some similar operational challenges that we could learn from. Ultimately our plan became a reality as we loaded equipment onto a barge in order to transport what we need to Juneau."
What that entails is working with local vendors for supplies that Ironman will need for the event (which also brings additional economic impact to the host community, estimated for this race to be $7 million–$9 million). Food was ordered from a supplier in Seattle and sent to Juneau for the event. A local group in Juneau is also partnering with Ironman on delivering supplies to aid stations throughout the course.
"Racing in Alaska has been something we wanted to see come to fruition for many years," Christen said. "As with all of our amazing race destinations, Juneau stood out as a special and unique place to race in and the necessary infrastructure was well suited for what we do. … Each event provides different logistical challenges. For Juneau the challenge is getting people and equipment to the event. In general, once the plan was made for getting what we need to Juneau, the rest of the event is fairly straightforward."
Equipment by Air
For the athletes who need to make sure equipment is delivered promptly and safely, Ironman has been in communication with Juneau airport authorities as well as Alaska Airlines and other transportation partners.
"We worked to charter space on freight flights to aid, however with the challenges of the airlines reaching capacity and unable to guarantee space to us, we have been providing guidance to athletes of alternative ways to transport their bikes and equipment," Christen said. This alternatives involve working with Cycle Alaska, industry partners, and other local community members for shipping locations where people can send their bikes.
Cycle Alaska and Juneau Bike Doctor are giving athletes the option to ship their bike to their shops as well, another part of the community outreach that Ironman has done throughout the destination. Christen said Ironman held a partner summit with Travel Juneau and local stakeholders to prepare for this weekend's event and to make sure that it had specific points of interest to the region.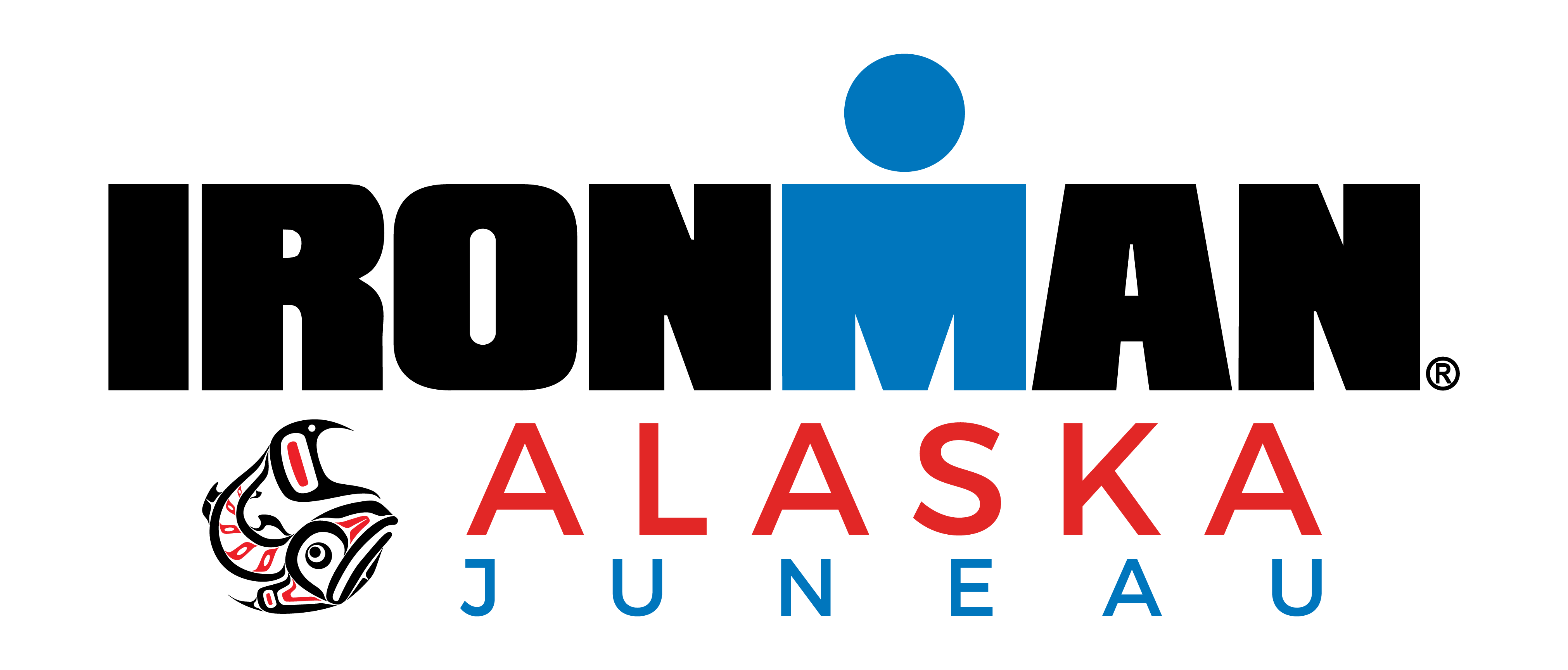 "During our initial outreach, we mentioned there was connections to Hawaii and the Ironman World Championship event," Christen said. "There are important cultural elements that we are working with the local indigenous community to showcase during Ironman Alaska. One example our event logo was created by a member of the local indigenous community."
In the end, the hopes are that the weekend will add to the Ironman legacy.
"Ultimately, we always want to create new exciting memorable moments for our athletes," Christen said. "Creating life-changing experiences requires unique destinations. Juneau provides a desirable destination that our athletes want to see and experience through their racing and also as visitors either before or after the event with their family and friends."