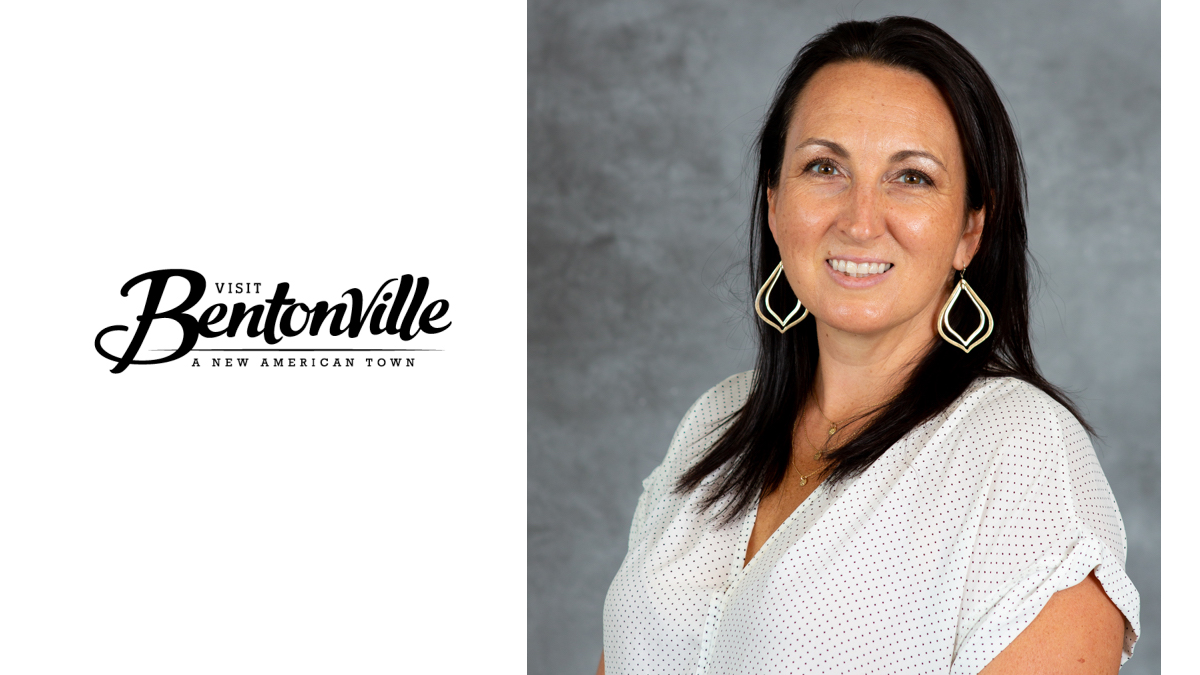 Visit Bentonville in Arkansas has announced the hiring of Jamie Cathey as its new sports sales manager.
Cathey serves as event operations team lead for USA Triathlon branded national championship events. She began her career as a park manager at Richland County Recreation Commission in Columbia, South Carolina, where she received an Outstanding Service Award before being named special events coordinator for the commission, working on large-scale county-wide events.
She then was named program director for the city of Clemson, South Carolina, where she was named Employee of the Year in 2015. Under her leadership, the city was awarded a bid to host the 2015 and 2016 USA Triathlon Collegiate Club and High School National Championships.
"Jamie understands the critical role that recreation and sports tourism can play in improving the quality of life and the economic opportunity in a community, and she's demonstrated this time and again in her work in cities, large and small," said Kimberli Krutsch, Visit Bentonville director of sales.