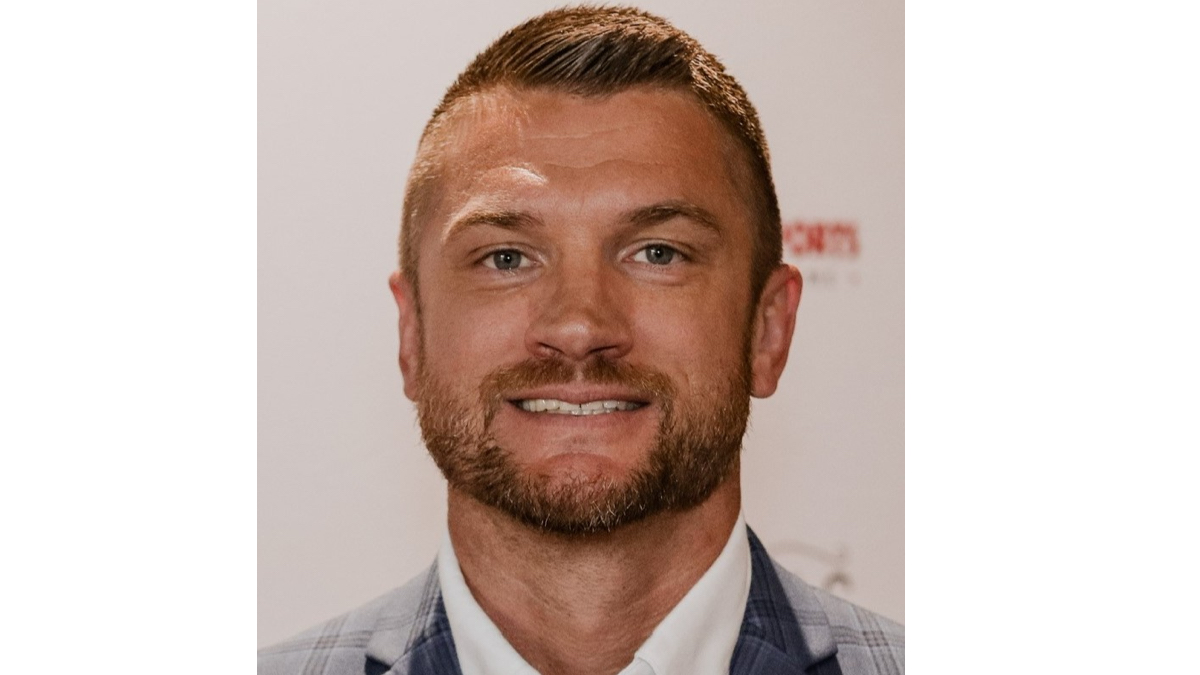 Josh Todd has been named the executive director for development and community relations at the Elkhorn Athletic Association, a non-profit youth sports organization in Nebraska.
Todd will direct the organization's strategic priorities for the Elkhorn Athletic Association Sports Complex, including phase 2 of the Give Like a Champion capital campaign. He will also be focused on brand allegiance and awareness and will also serve as a liaison with local community groups including event coordination and community relations.
Todd was the executive director at the Omaha Sports Commission from 2018 through 2022 and more recently led corporate and community partnerships with Union Omaha, Nebraska's independent professional sports team. He currently is on the boards of Special Olympics NE and Rotary Club of Omaha.
Prior to his time in Omaha, Todd was director of sports for Visit Mesa in Arizona and was a high school football coach before that. He earned a BS from Fort Hays State University where he was a student-athlete and served as captain on the football team. He also has a master's in sport management from Wichita State.