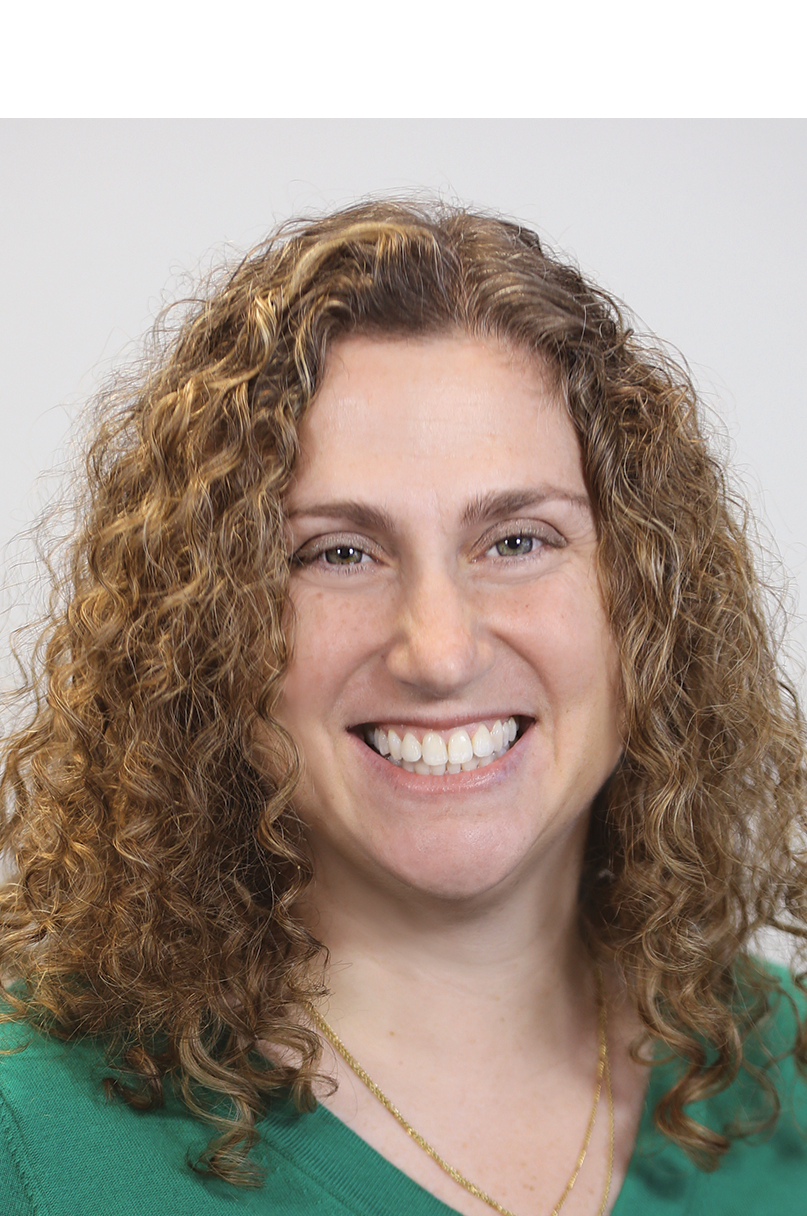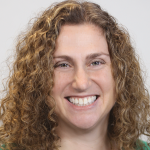 Jen Rottenberg has been named as an independent director for the USA Archery board of directors and Rod Menzer has been appointed chairman of the board.
Rottenberg, a 20-year veteran of the sports industry, is the chief content officer at Schneider Publishing, which publishes SportsTravel magazine and organizes the TEAMS Conference & Expo. She previously served as chief marketing office of USA Water Polo and founded dsnv Marketing Group LLC.
"I am honored and excited to join the board of one of the most venerable and long-standing of our Olympic national governing bodies," Rottenberg said. "USA Archery maintains its tradition of excellence under the stewardship of Denise Parker and her staff as well as its well-respected board. I look forward to contributing my skills and experience in an effort to support the growth and continued success of the organization both domestically and internationally."
Menzer, who is the athlete representative on the board, said his goal as chairman is to work with Parker and the board "to continue to make USA Archery stronger in membership, more successful in international competitions, a better communicator to our membership, increase opportunities for our membership to enjoy our offerings and make USA Archery even more financially strong."
USA Archery is led by a 10-person board of directors, who each hold their positions for four years.