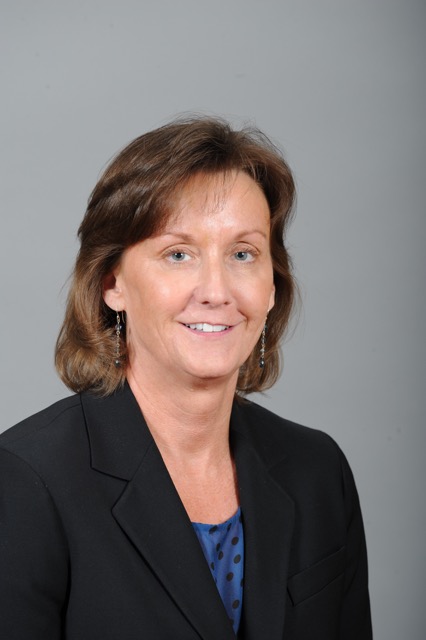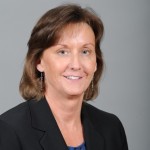 Judy MacLeod has been named commissioner of Conference USA, making her the first female commissioner of a Football Bowl Subdivision athletics conference. MacLeod joined the conference in 2005 and has served as the executive associate commissioner and chief operating officer since April 2006. She took over the role of interim commissioner on September 15, when Britton Banowsky officially stepped down from the position.
"Judy earned all of our respect and admiration during the many years she served as associate commissioner," said John Broderick, Conference USA board of directors chair and Old Dominion president. "She is well-respected nationally and will be a strong voice for the conference on issues regarding the many important challenges and opportunities facing intercollegiate athletics. The board of directors and the search committee are delighted she will now lead us."
MacLeod's responsibilities at Conference USA have included the oversight of sports services, compliance, academics and business affairs, in addition to general oversight of conference operations and serving as the liaison to the board of directors and the directors of athletics.
She was recently appointed to the new NCAA Division I Nominating Committee and will serve a two-year term as chair of the Committee. In June 2012, MacLeod was appointed to the NCAA Division I Men's Basketball Committee and ended her term following the 2014–2015 season.
"I feel very fortunate and appreciative of the confidence our member schools have placed in me to lead and serve the great group of universities in Conference USA," MacLeod said. "We have a tremendous opportunity to make a difference in the lives of our student-athletes, and I look forward to facing the challenges and opportunities together with our members."
MacLeod came to Conference USA from the University of Tulsa, where she spent 15 years, the last 10 as the director of athletics. Prior to her appointment as the director of athletics, she held the positions of associate athletics director, assistant athletics director, director of ticket sales, compliance officer and graduate assistant. Before working at Tulsa, MacLeod served as a sport manager for the 1990 Goodwill Games in Seattle and served as an assistant women's basketball coach at Seattle University for four seasons.