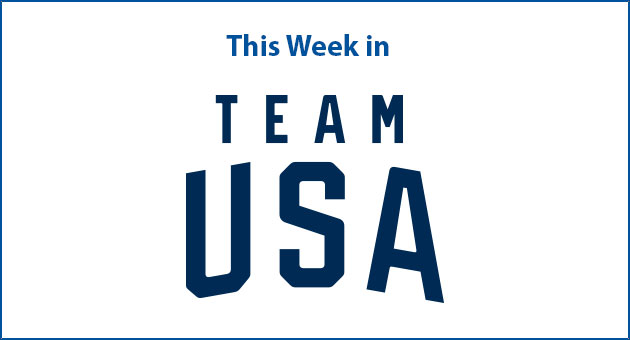 SportsTravel is proud to partner with the U.S. Olympic Committee to provide this update on Team USA events taking place this week. Below are upcoming events and information on how to learn more.
USA Softball International Cup

Date: July 1—7
Venue: South Commons Complex, Columbus, Georgia
Event description: The U.S. women's national team, the U.S. U19 women's national team, No. 2 Japan, No. 4 Puerto Rico plus No. 6 Chinese Taipei, No. 8 China, the Philippines and Peru return to the site of the 1996 Olympic Games. Five of the games will be televised on ESPN along with live streams online.
Number of athletes/participants: Eight international teams
Number of spectators: 10,000 for the week
When is the event up for bid again?: 2020
Link for event information: https://www.teamusa.org/usa-softball/events/2019/july/01/2019-usa-softball-international-cup
Streamed/broadcast information: https://www.teamusa.org/USA-Softball/Events/2019/July/01/2019-USA-Softball-International-Cup/Live-Streaming/Stadium
---
USA Gymnastics Championship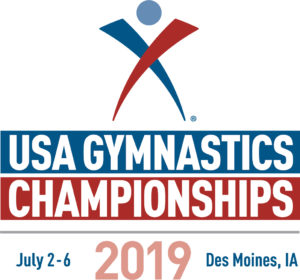 Date: July 2-6
Venue: Des Moines, Iowa
Event description: The national championships will determine the U.S. senior and junior national teams for acrobatic gymnastics, rhythmic gymnastics, trampoline and tumbling. The event, which includes both the Junior Olympic and elite levels, is typically a part of the team selection process for the World Championships and Pan Am Games.
Number of athletes/participants: 1,800
Number of spectators: 4,517
When is the event up for bid again?: 2020
Link for event information: https://www.usagymchamps.com/
Streamed/broadcast information: https://www.usagym.org/