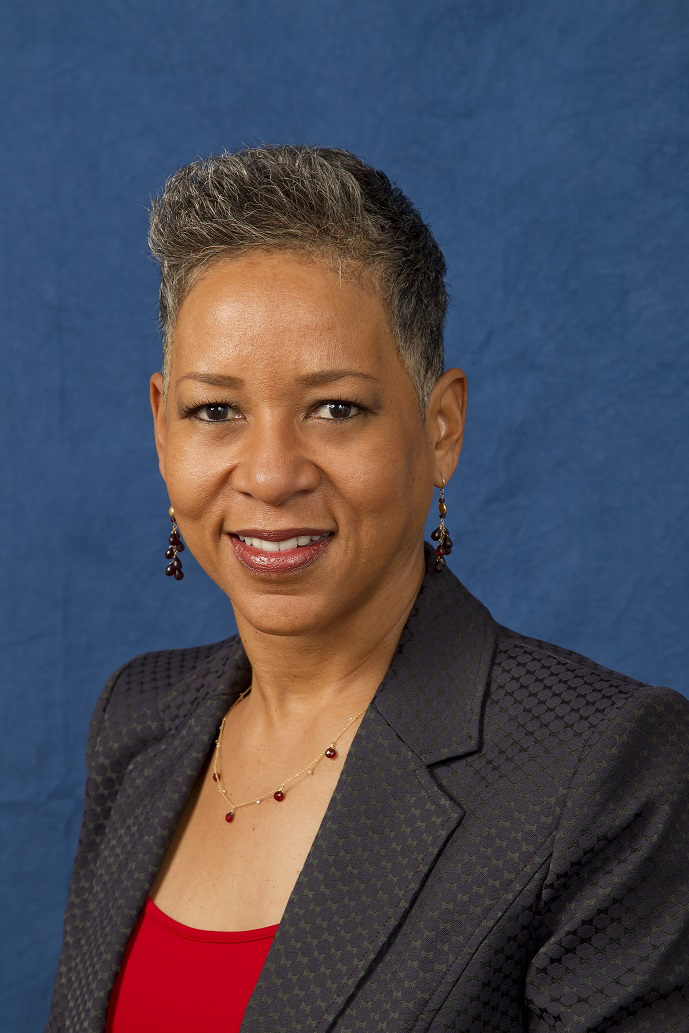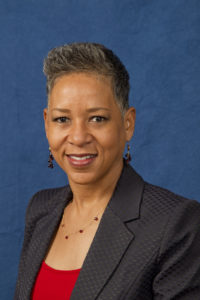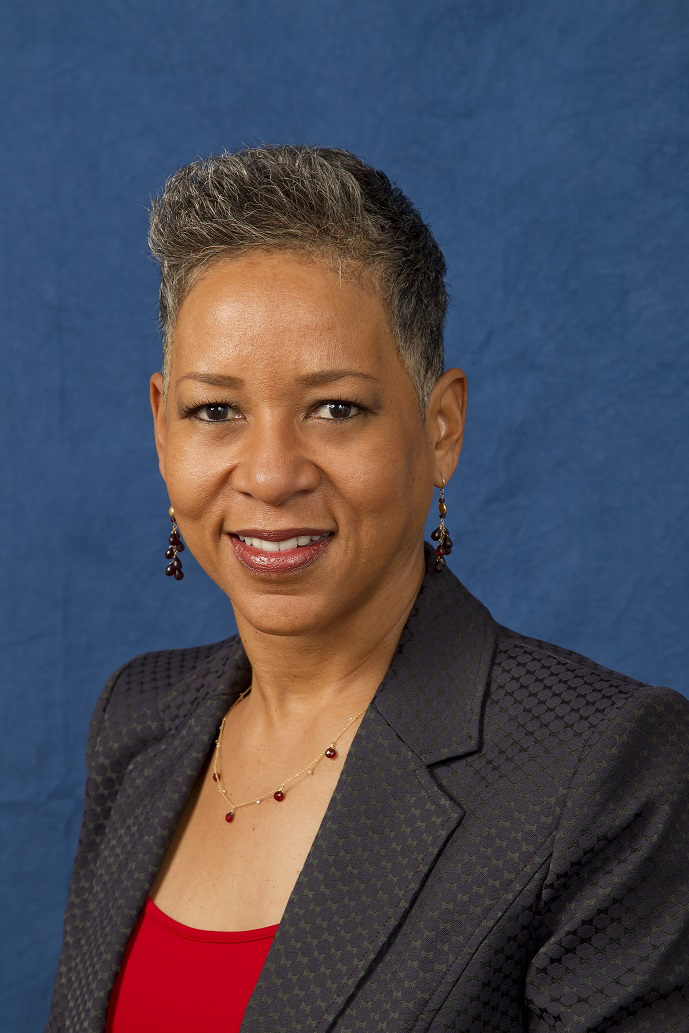 Katrina Adams has been reappointed to a second term as chairman, president and CEO of the U.S. Tennis Association, the first president in the organization's history to be appointed to an additional two-term.
Adams has led the organization since 2014, after serving on the USTA Board of Directors since 2005. She is the first African-American, first former professional tennis player and youngest person to serve as president in the organization's 135-year history.
"I'm excited about the opportunities to continue to carry around our initiatives that are on the table right now," Adams said in a session at the TEAMS Conference & Expo in Atlantic City, New Jersey.
In 2015, Adams was elected vice-president of the International Tennis Federation. And in 2016, she was appointed chairman of the Fed Cup Committee, which governs Fed Cup, the largest annual international team competition in women's sports. She also serves on the board of directors for the International Tennis Hall of Fame.
Adams played for 12 years on the WTA Tour. She ranked as high as No. 67 in the world in singles and No. 8 in doubles, winning 20 career doubles titles and reaching the quarterfinals or better in doubles at all four Grand Slam events.