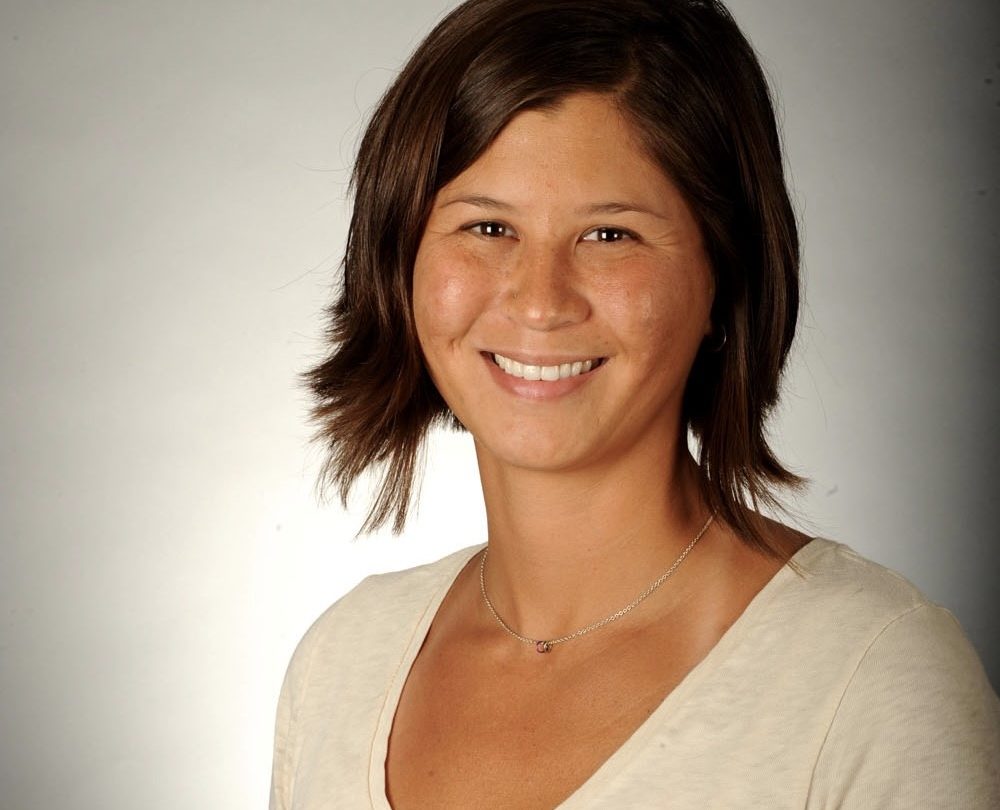 Kim Rogers has been hired as director of events for World Lacrosse where she will oversee the planning and delivery of world championships and other events conducted by the international federation. In the new role she will work with Competition Director Fiona Clark, the organizing committees for various World Lacrosse world championships and World Lacrosse member-national governing bodies and continental federations.
She will begin the role June 14. Rogers will also work with CEO Jim Scherr and Clark in managing a new process by which World Lacrosse championship properties will be bid for and awarded.
"We are exceptionally pleased to welcome Kim Rogers to our team at World Lacrosse," said Scherr. "Kim has earned the respect of leaders throughout the lacrosse community for her professionalism, talent and expertise. One of our primary objectives as an international federation is to continue raising the standard of planning and delivery for our World Championship properties and we are confident Kim's leadership will help us achieve this important objective."
World Lacrosse organizes five World Championships: Women's Senior, Men's Senior, Women's U20, Men's U20 and Men's Box. The federation soon intends to add two more World Championships for the new 6 v 6 disciplines (women's and men's).
Rogers previously worked at US Lacrosse, serving as director of special events since 2015 and as a member of the event operations team since 2008. There, she oversaw partnerships with event operators, producing more than 100 sanctioned national events, along with the direction of US Lacrosse signature properties such as the LaxCon National Convention and the National Lacrosse Hall of Fame Induction Ceremony.
Rogers also co-managed the 2014 International Lacrosse Men's World Championship and Festivals in Denver. And she has been involved in the planning for the 2022 World Lacrosse Women's World Championship in Towson, Maryland.
"I am honored to join World Lacrosse and contribute to the fulfillment of its mission through the delivery of events that serve as the pinnacle of international competition by allowing athletes to showcase their talent and inspire young people to play this great game," said Rogers.