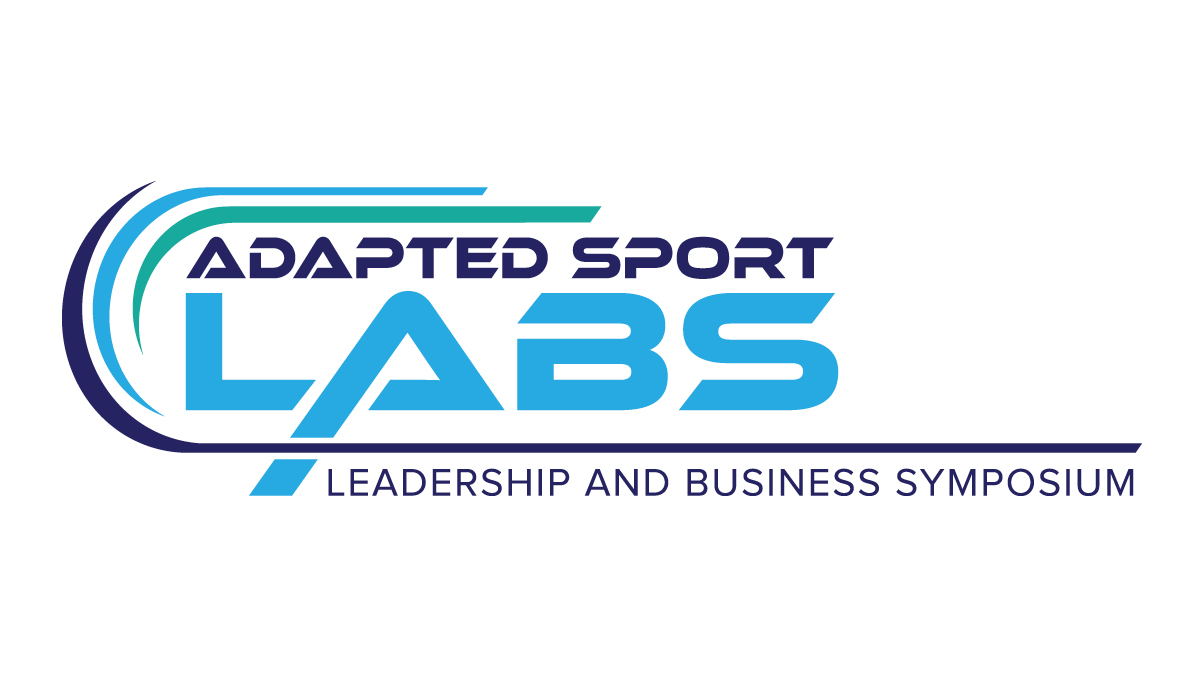 The second annual Adapted Sport Leadership & Business Symposium (LABS), presented by All In Sport Consulting, has announced its lineup of sessions and speakers, including keynotes from Caroline Casey, the founder of The Valuable 500, and Sam Schmidt, the co-owner of the Arrow McClaren SP IndyCar racing team. The free two-day virtual conference is scheduled for October 20–21.
Nearly 70 percent of its speakers at the conference represent the disabled community. LABS, which was founded by Dawna Callahan and saw its debut last year, connects leaders, athletes, and influencers from the adapted sport industry and beyond with sessions aimed at advancing the adapted sport movement and expanding its impact.
"Recently, we have seen some great progress and positive strides across the adapted sport movement, including more and better TV coverage of the Paralympic Games, notable corporate sponsorships of Paralympic athletes from companies like Toyota, and more inclusion of disabled athletes in various events," said Callahan, founder and CEO of All In Sport Consulting and LABS. "Still, we know there is much more work to do when it comes to equality for disabled athletes. LABS 2021 is focused on continuing this momentum, keeping our foot on the gas pedal to change the paradigm of the adapted sports industry with the goal of creating more opportunities, and ultimately achieving equality, for athletes with disabilities. Our theme this year, 'The Time is NOW,' says it all."
Other speakers at the conference include sport leaders from Toyota, USA Triathlon and EY, as well as current and former Team USA Paralympians including two-time track-and-field Paralympian Femita Ayanbeku, two-time goalball Paralympian John Kusku, and three-time wheelchair rugby Paralympian and medalist Chuck Aoki. Aoki served as the flagbearer for Team USA at the Opening Ceremonies for the Paralympic Summer Games in Tokyo and was featured on the cover of the Sports Illustrated's Paralympic issue.
For more information or to register, visit adaptedsportlabs.com.