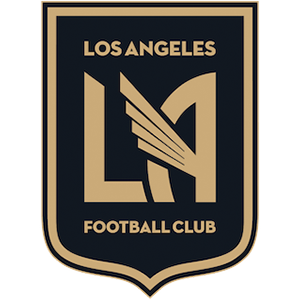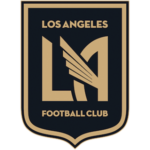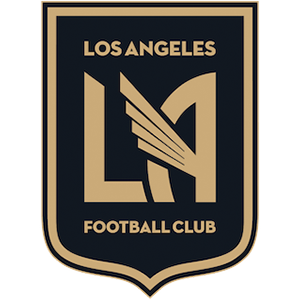 Los Angeles Football Club has announced a multiyear jersey sponsorship and broadcast deal with YouTube TV, a subscription service launched last April that features programming from nearly 50 channels, including ESPN and Fox Sports. The agreement marks the first time a North American pro sports team will have all locally televised matches available on a live TV streaming provider.
"This truly is a historic day for our club," said Tom Penn, LAFC owner and president. "YouTube TV is an ambitious and innovative brand that we are proud to showcase on the front of our jersey and in our community. We are excited to provide our fans with a new and creative way to watch all of LAFC's matches in one place during our inaugural season."
As part of the deal, the YouTube TV logo will be prominently displayed on the LAFC jerseys. YouTube TV will carry all locally televised English-language LAFC matches as well as carry all nationally televised matches on ESPN, Fox and FS1. The agreement also includes original LAFC programming and content. Pregame and postgame coverage and additional non-match LAFC programming will be available to all YouTube TV subscribers. LAFC matches, however, will be geo-fenced and only available in the Los Angeles market on YouTube TV.
LAFC will play its first match against the Seattle Sounders FC on March 4.