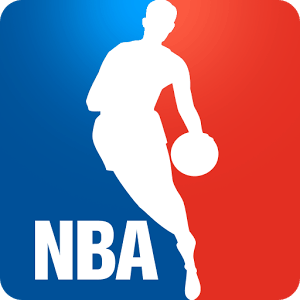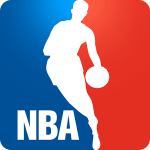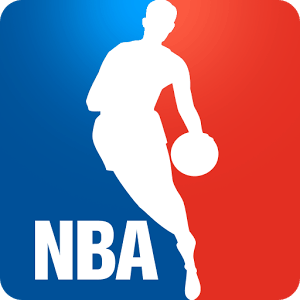 The NBA will play the 2017 All-Star Game in New Orleans, relocating the game that had previously been scheduled for Charlotte, North Carolina. The game will be staged February 19 at the Smoothie King Center, the home of the New Orleans Pelicans.
"New Orleans is a world-class destination for sports and entertainment and we are very appreciative that the city is once again hosting our All-Star festivities," said NBA Commissioner Adam Silver. "We are grateful to Tom and Gayle Benson and the Pelicans organization and to Governor John Bel Edwards, Mayor Mitch Landrieu and the Greater New Orleans Sports Foundation for inviting us back for what promises to be another exciting and memorable celebration of the game."
In addition to the game, the Smoothie King Center will host the BBVA Compass Rising Stars Challenge on February 17 and State Farm All-Star Saturday Night on February 18 while the NBA All-Star Practice, NBA All-Star Celebrity Game and NBA Development League All-Star Game presented by Kumho Tire will take place at the Mercedes-Benz Superdome. New Orleans has hosted the event twice before, in 2008 and 2014.
In the wake of the floods that have affected tens of thousands of Louisiana residents, the NBA and the National Basketball Players Association announced that it will join the Pelicans and the New Orleans Saints to provide financial and other ongoing support of the flood rescue, relief and rebuilding efforts. "Even in the midst of a historic crisis, I am excited that the NBA has recognized how great the city of New Orleans and the state of Louisiana are," said Louisiana Governor John Bel Edwards. "While we move into the recovery phase of this disaster, I want to thank the NBA for the vote of confidence in our state to host this event and their support of the relief efforts currently underway."
In July, the NBA pulled the game from Charlotte, citing concern with the state's controversial legislation that requires transgender people to use bathrooms of their birth gender and removes other discrimination protections for lesbians, gays and bisexuals. The league has said it hopes to return to Charlotte in 2019 if changes to the legislation are made.
"The NBA and New Orleans have a history of producing world-class sporting events, having most recently hosted the All-Star Game in 2014," said Stephen Perry, president and CEO of the New Orleans Convention & Visitors Bureau. "When we learned that we had an opportunity to host next year's NBA All-Star Game, we went straight to work to lay the groundwork for 2017. Our tourism industry is second-to-none at planning and accommodating massive events like this. Within three weeks, we were able to ensure the NBA that all the pieces were in place to make the 2017 NBA All-Star Game an unforgettable experience that will combine our world-famous Mardi Gras with all the excitement that the NBA All-Star Game delivers."