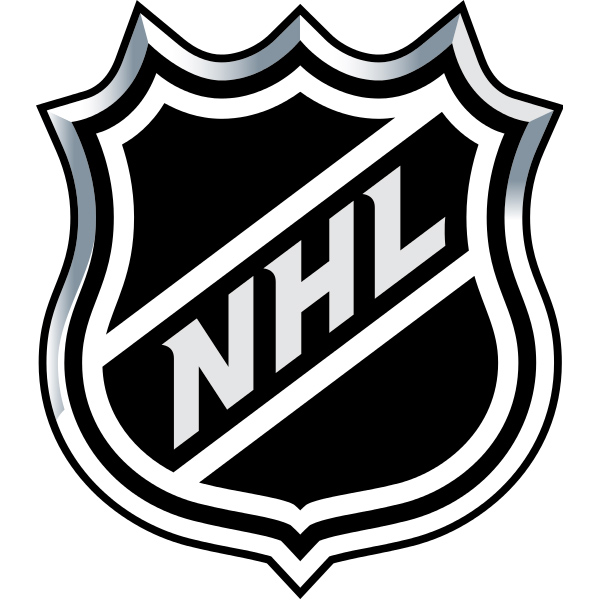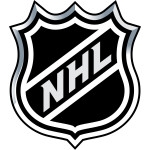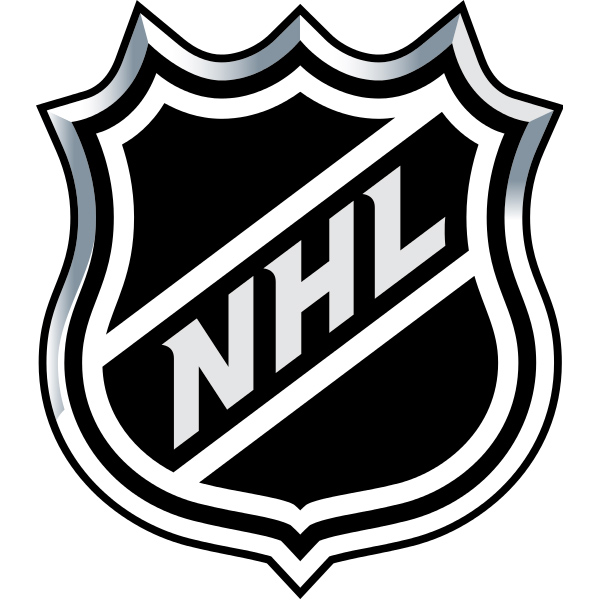 The National Hockey League has awarded an expansion franchise to Las Vegas, the city's first major professional franchise. The team, which will begin play in the 2017-2018 season, was approved in a unanimous vote by the league's Board of Governors during a meeting in Las Vegas.
Meanwhile, the NHL has deferred an expansion application by Quebecor and its ownership group in Quebec City. In a statement, the league said it sees Quebec City as "a prime opportunity" for future expansion but concluded that the NHL's lack of geographic balance, the desire not to bring multiple teams into the league at one time and the recent devaluation of the Canadian dollar as reasons to defer the application.
The Las Vegas franchise, which will be owned by Bill Foley, will play its home games in the recently opened T-Mobile Arena on the Las Vegas Strip. The venue will have a hockey capacity of 17,368.
The Las Vegas franchise will pay a $500 million expansion fee, which will be distributed in equal shares to each of the NHL's 30 existing clubs. This marks the first league expansion since 1997, when the NHL added four franchises at a franchise fee of $80 million.
"In the fall of 2017, when we celebrate the 100th birthday of the NHL, we will do so as a league of 31 teams," NHL Commissioner Gary Bettman said. "We are pleased to welcome Bill Foley and the city of Las Vegas to the league and are truly excited that an NHL franchise will be the first major professional sports team in this vibrant, growing, global-destination city."
"On behalf of the Las Vegas Founding 75, our 14,000 season-ticket holders and the entire Las Vegas community, I would like to thank Commissioner Bettman, the NHL staff and the team owners for their support during this process and the confidence they have placed in Las Vegas by awarding this franchise," said Foley. "I also would like to thank everyone who supported us through this incredible journey. As I've said many times over the past year, Las Vegas is a hockey town and we look forward to cheering on our home team."