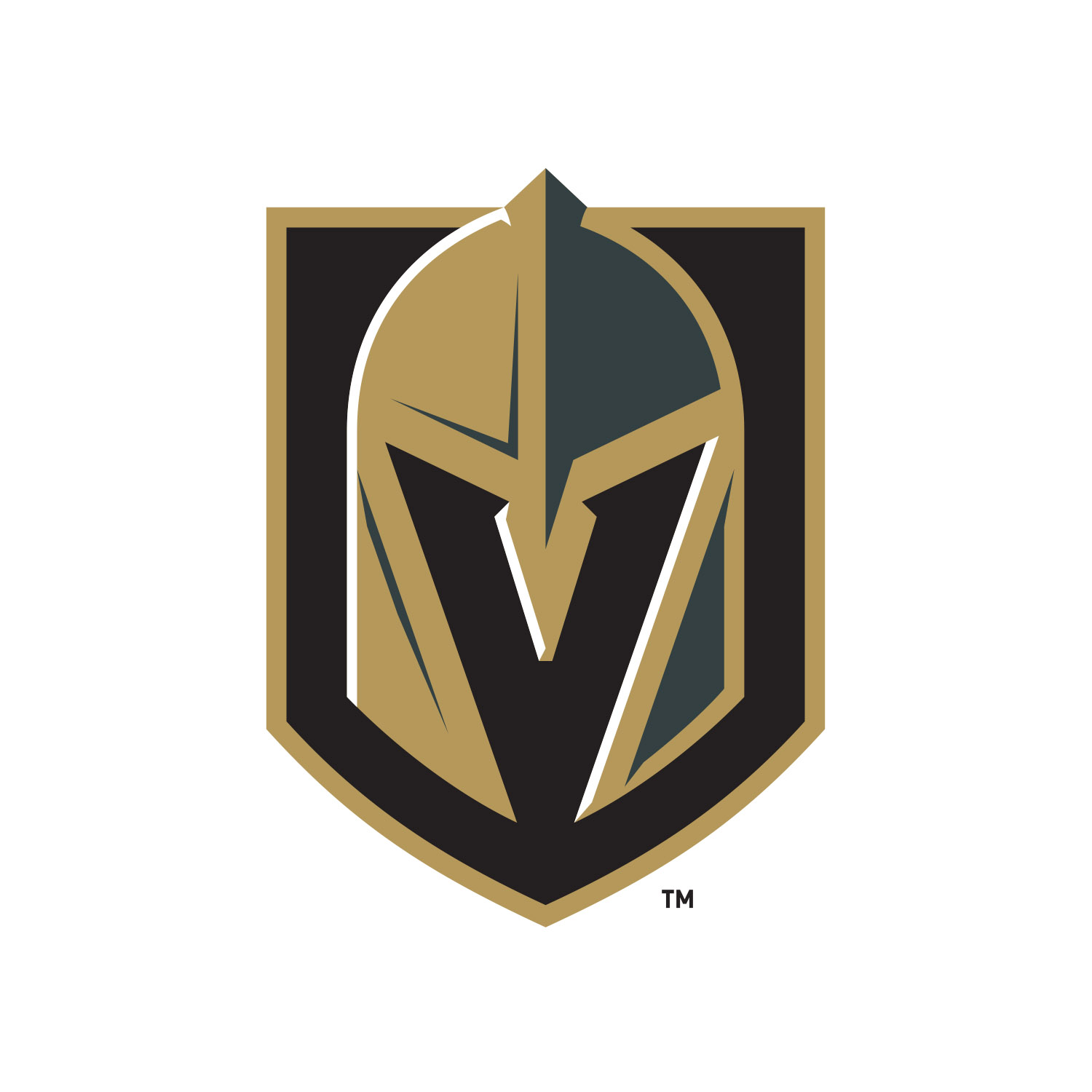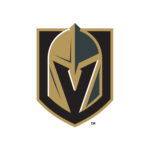 The new Las Vegas NHL team will be known as the Vegas Golden Knights. The team announced its name at a public ceremony outside T-Mobile Arena, its new home on the Las Vegas Strip.
"We want our team to be known for dedication, honor, strength, courage and a commitment to never give up — both on the ice and off," said team owner Bill Foley. "We want our team to be committed to teamwork, service to this great city and integrity in all things — and we wanted a name and logo that represented all of this and was unique to Las Vegas and our community. Vegas Golden Knights is that name."
Foley explained, "We selected 'Knights' because knights are the defenders of the realm and protect those who cannot defend themselves. They are the elite warrior class."
The team will begin play during the 2017–2018 season.