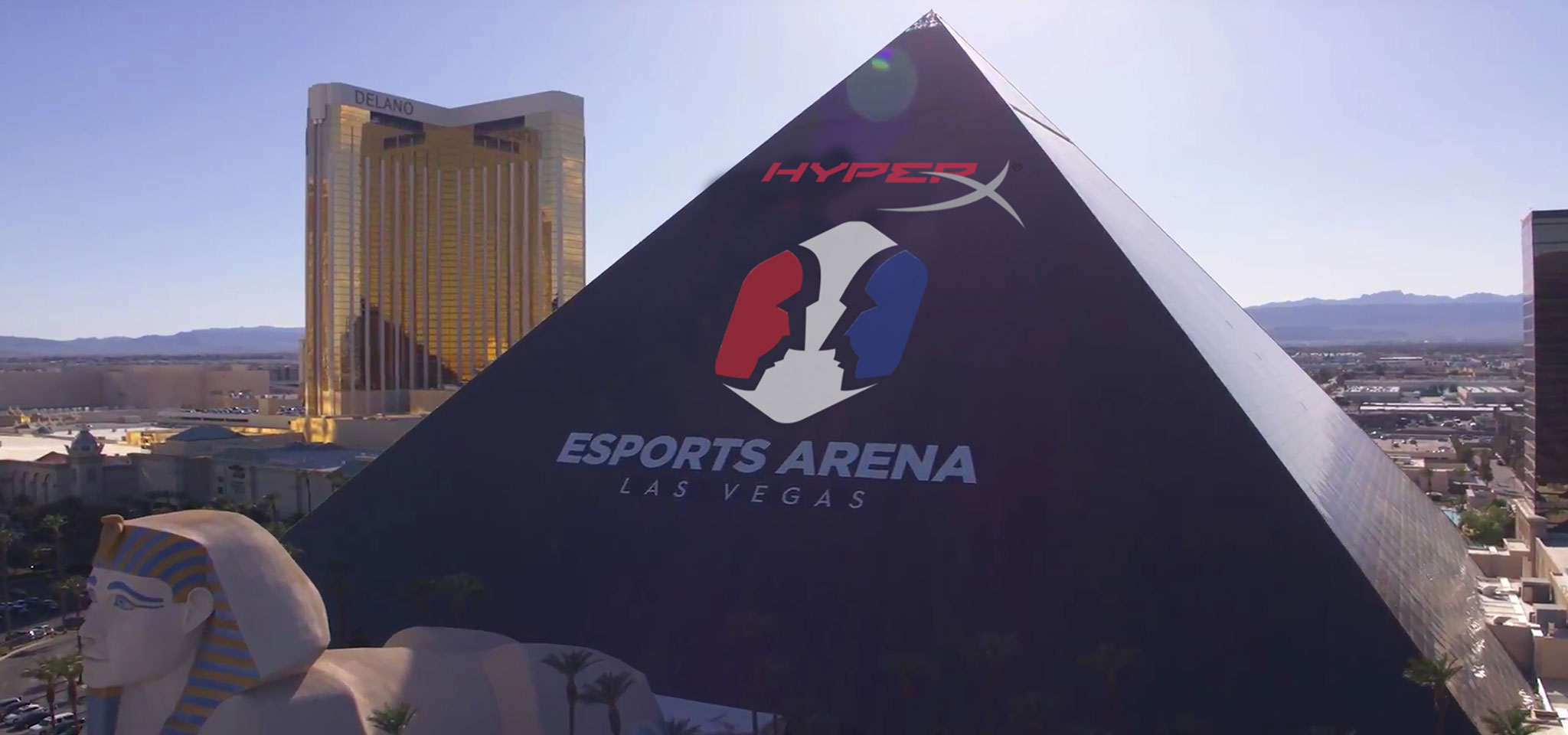 HyperX Esports Arena Las Vegas will host the first 2019 Tom Clancy's Rainbow Six Siege minor event June 7–June 9. The event will feature a $75,000 total prize pool with the winning team earning $30,000.
The event will feature 16 teams including 12 Pro League or Challenger League teams. The four remaining slots will be made up of teams that qualify for the event in an online tournament to be held May 11–12. Teams can register to qualify at hyperxesalv.com/r6alliedminor.
The Rainbow Six Siege Minor event will be free to attend and open to the public at the arena, which is inside the Luxor Hotel & Resort. The event will also be streamed in full on Twitch at twitch.tv/AlliedEsports. Casters and hosts for the live stream will be announced at a later date.
The game's publisher, Ubisoft, will host four minor events in 2019, with two others planned at DreamHack Valencia in July and DreamHack Montreal in September. The location of the final event has yet to be announced.